Can BOTOX® Be Used to Lift Eyebrows?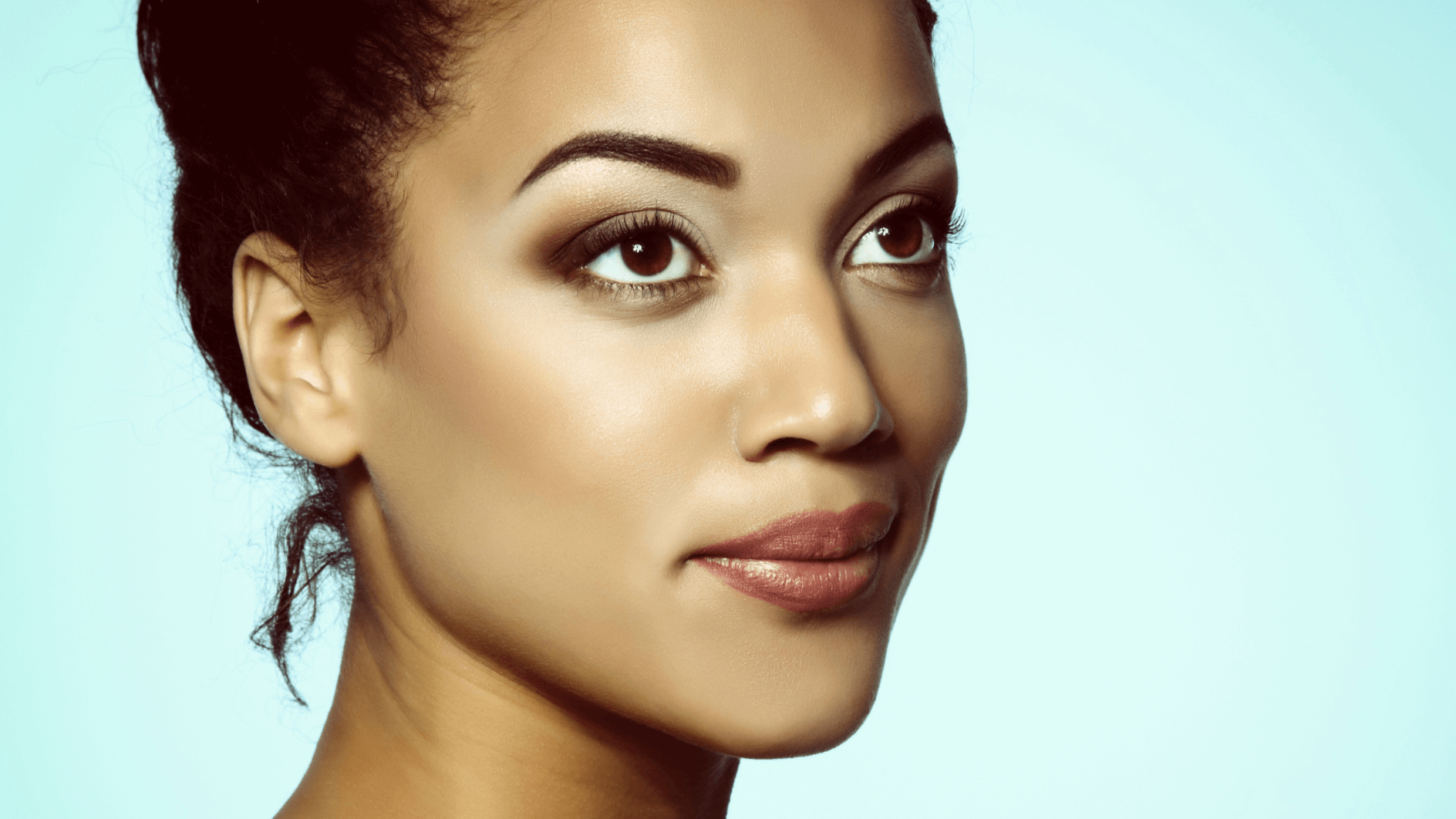 As we age, we encounter many incredible benefits that include everything from additional wisdom, declining allergies, increased confidence, accomplished careers, discounts, grandchildren, and retirement. Unfortunately, it can also come with wrinkles on the forehead, vertical lines between the eyebrows, hooding on the upper eyelids, and a saggy brow that you may want to reduce. While these are the signs of a life well-lived, they may cause you to appear older than you are or make you look angry all the time. Often known as dynamic wrinkles, these cosmetic concerns occur from always making expressions, such as smiling or concentrating during a task.
BOTOX Cosmetic is an effective solution that creates natural-looking results and smoothes the complexion. We can use it to provide a lifted look to the eyebrows. The eyebrows frame the eyes and highlight their beauty. Offering several solutions for revitalizing the upper portion of your face, BOTOX Cosmetic could help you accomplish a rejuvenated appearance. At About Face & Body Medical Spa in Katy, TX, we offer BOTOX Cosmetic injections to treat wrinkles and to give the appearance of raised eyebrows as a way to refresh and balance the beautiful features of your face.
What is a BOTOX Cosmetic brow lift?
During an injectable brow lift, we administer a purified strain of botulinum toxin A with a fine needle, which temporarily freezes the muscles underneath the skin. This allows us to temporarily treat overactive muscles and help the skin smooth itself. Our Katy, TX medical spa professionals can precisely and artfully place tiny amounts of BOTOX Cosmetic into the brow, forehead, and in between the eyes. Additionally, we can apply a topical numbing cream to reduce any discomfort at the time of your injections. If you are planning to come in for a consultation, patients can often receive their BOTOX Cosmetic brow lift simultaneously. In some cases, we may use fillers or laser technology for enhanced results.
Delicate improvements can make a big difference in your overall appearance. Plus, you have the added benefits of reducing cost and no recovery time after this helpful nonsurgical procedure.
How long does BOTOX Cosmetic last?
You can generally start to experience your results within 3 – 5 days following your treatment. BOTOX Cosmetic lasts about 3 – 4 months; however, it may last longer for some patients. This may occur after setting up a routine treatment schedule. Because all bodies are unique, the results will vary for each person. Our team at About Face & Body Medical Spa can provide information on when to schedule your next appointment. We encourage you to check our specials page to see if we ever have promotions for BOTOX Cosmetic and eyebrows.
Schedule an appointment for BOTOX Cosmetic to raise eyebrows.
A BOTOX Cosmetic treatment at our Katy, TX office can help you and others see the beauty of your eyes. If you experience a droopy brow, this simple and safe procedure can help raise the eyebrows for a more "awakened" appearance. Please schedule an appointment at About Face & Body Medical Spa.
We look forward to helping you with your beauty needs.