Can Broadband Light Therapy Help Reduce Future Acne Breakouts?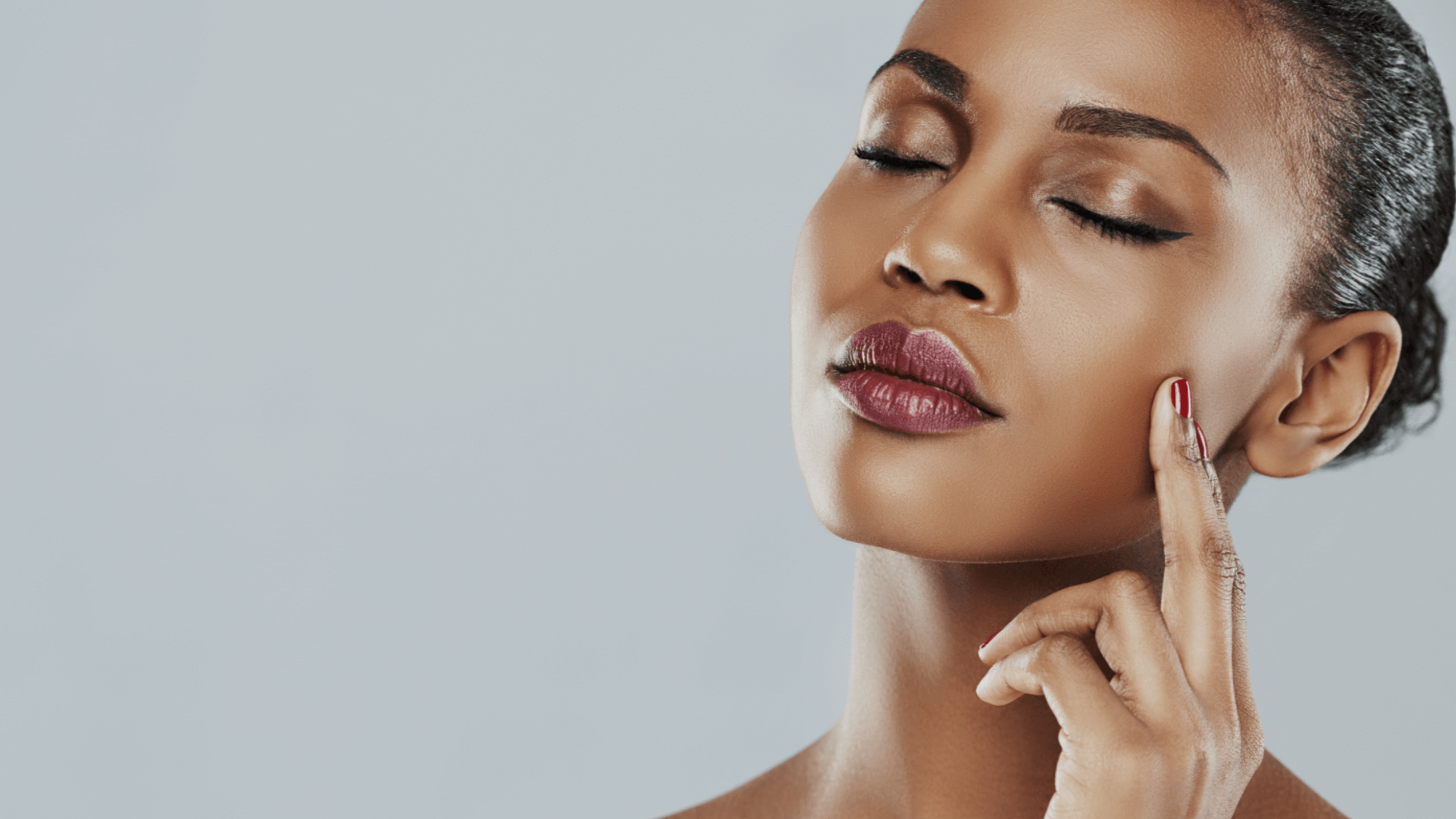 Acne can affect men and women of many ages, skin types, and skin tones. These breakouts can lead to acne scars and even a lowered self-esteem. Medications used to treat this disorder can have many side effects, like headaches or tiredness. With broadband light therapy or BBL, you may be able to help reduce future acne breakouts without the potentially painful side effects of traditional medication. Schedule a consultation with About Face & Body Medical Spa in Katy, TX to learn how our BBL therapy might be able to help you.
What is broadband light therapy?
Our light therapy can help to fight the underlying cause of your acne to help reduce breakouts in the future. Our system uses a vacuum and intense pulsed light to try to control the production of sebum all while removing blackheads, debris, and oil, and killing bacteria that cause acne. This process may help to reduce the size of your pores and reduce the number of active acne lesions you are experiencing. During your visit, our team will lead you to a private treatment room and cover your eyes with protective goggles. Then, a device will be moved over areas of concern to treat the skin, and your surrounding skin stays protected. There is no downtime with this procedure, and you can wear makeup right after you finish your visit.
What causes acne?
Acne can occur when hair follicles become stopped up with oil and/or dead skin cells. There are multiple common symptoms of acne, including:
Whiteheads

Blackheads

Small red bumps

Pimples

Large, painful lumps under the skin

Pus-filled lumps under the skin
Acne is normally found on the face, chest, upper back, and shoulder areas. These symptoms can vary depending on the severity of your condition. If you are experiencing acne, our team may be able to help you with broadband light therapy. For more information, contact About Face & Body Medical Spa in Katy, TX today.
How can I prepare for my treatment?
To protect your skin and experience the best possible results, there are a few ways you can prepare for your procedure. Our team recommends you use a moisturizer with at least 30 SPF to help protect your skin from any sun exposure. You should also quit smoking for at least six weeks before intense pulsed light (IPL) therapy. Consult with our team about any medications you may be taking. You might have to quit any medications that can cause excessive bleeding. Drink plenty of water before and after your treatment. Stop any retinoids that could cause skin sensitivity. Finally, on the day of your appointment, do not wear any skin or makeup products. Our teams can provide you with a more comprehensive list upon request and at your consultation. If you have any questions, do not hesitate to ask a member of our team.
Where can I get broadband light therapy in Katy, TX?

Broadband light therapy and intense pulsed light therapy can help to reduce the number of future acne breakouts you experience by removing oil, dirt, debris, and bacteria known for causing acne. Our team can help you achieve the clearer skin that you have always wanted with just a few simple steps. This procedure is noninvasive and requires no downtime. Contact About Face & Body Medical Spa in Katy, TX for a full consultation on your skin and acne needs.