Can Broadband Light Therapy Help Treat Rosacea?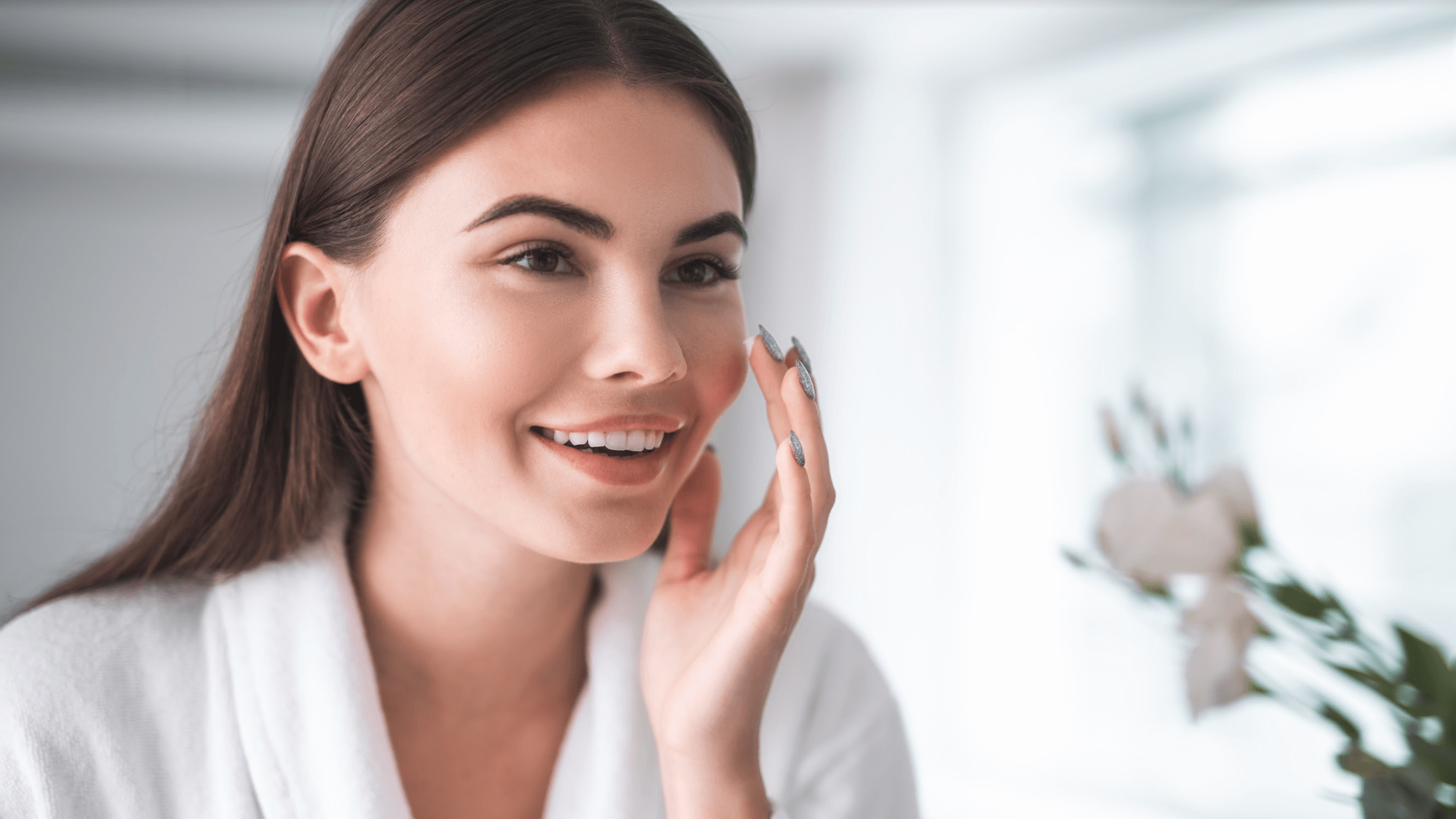 If you struggle with rosacea flare-ups, you have probably learned over time that many topical treatments and procedures do little to reliably control your symptoms. In fact, certain products and treatments actually seem to exacerbate the symptoms of rosacea, leaving patients understandably frustrated. At About Face & Body Medical Spa in Katy, TX, our expert team is proud to offer cutting-edge broadband light therapy (BBL) as a unique solution for treating rosacea at its source. Keep reading for a closer look at how BBL therapy can be used to penetrate the deeper layers of skin and prevent some rosacea flare-ups before they happen.
What are the symptoms of rosacea?
Facial redness or flushing can occur periodically as a normal response to certain triggers, like heat, an elevated body temperature/fever, embarrassment, drinking alcohol, and others. In these cases, the redness typically resolves on its own within an expected window. For patients with rosacea, however, redness in the face may be chronic, severe, and/or unexpected, though some triggers often make rosacea symptoms worse. Some of the most common symptoms of rosacea include:
Facial flushing/redness
Visible blood vessels beneath the skin
Thick/leathery skin texture
Red bumps
Pustules
In more severe cases, patients may have an enlarged/thickened nose, eye problems, and other symptoms of rosacea.
Does BBL work for rosacea?
Broadband light therapy is quickly becoming one of the most popular treatments for rosacea, thanks to its unique and highly effective approach compared with other treatments and products. Rather than treating rosacea topically, which often results in worsening symptoms, the Sciton BBL system delivers targeted light energy to deeper layers of skin. Not only does this encourage cell turnover and the generation of new, healthy skin cells, but it can also help to shrink enlarged blood vessels that may be the root of certain symptoms.
How long will my face peel after BBL?
The majority of patients can expect to have some mild redness, tingling, irritation, and/or swelling for about 3 – 4 days after broadband light therapy. During this time, some blemishes will scab over and flake away. It is important not to pick at flaking skin during the healing process, as this could prolong the unwanted side effects of BBL treatment. Patients should also take care to minimize exposure to the sun and any other rosacea triggers after BBL therapy.
How many BBL sessions do you need for rosacea?
It is important for patients considering broadband light therapy for rosacea to understand that a series of several treatment sessions will likely be required to achieve their desired outcome. Additionally, many patients choose to have repeat maintenance sessions of BBL therapy to keep rosacea symptoms at bay and prevent or reduce the severity of subsequent flare-ups. During your initial consultation for BBL rosacea treatment in Katy, TX, our knowledgeable team will thoroughly assess your skin, discuss your symptoms, explain the Sciton BBL technology at length, and determine the most appropriate treatment schedule for you.
With Sciton BBL in Katy, TX, you can finally treat rosacea symptoms at their source
If you are tired of worrying about unexpected rosacea flare-ups or trying to cover up your redness and blood vessels, you may be excited to learn about the benefits of Sciton broadband light therapy for rosacea. Join the many patients in Katy, TX who have achieved clearer skin and better self-confidence by scheduling your BBL therapy consultation at About Face & Body Medical Spa today.