Can CoolSculpting® Help Me Achieve a Flatter Tummy?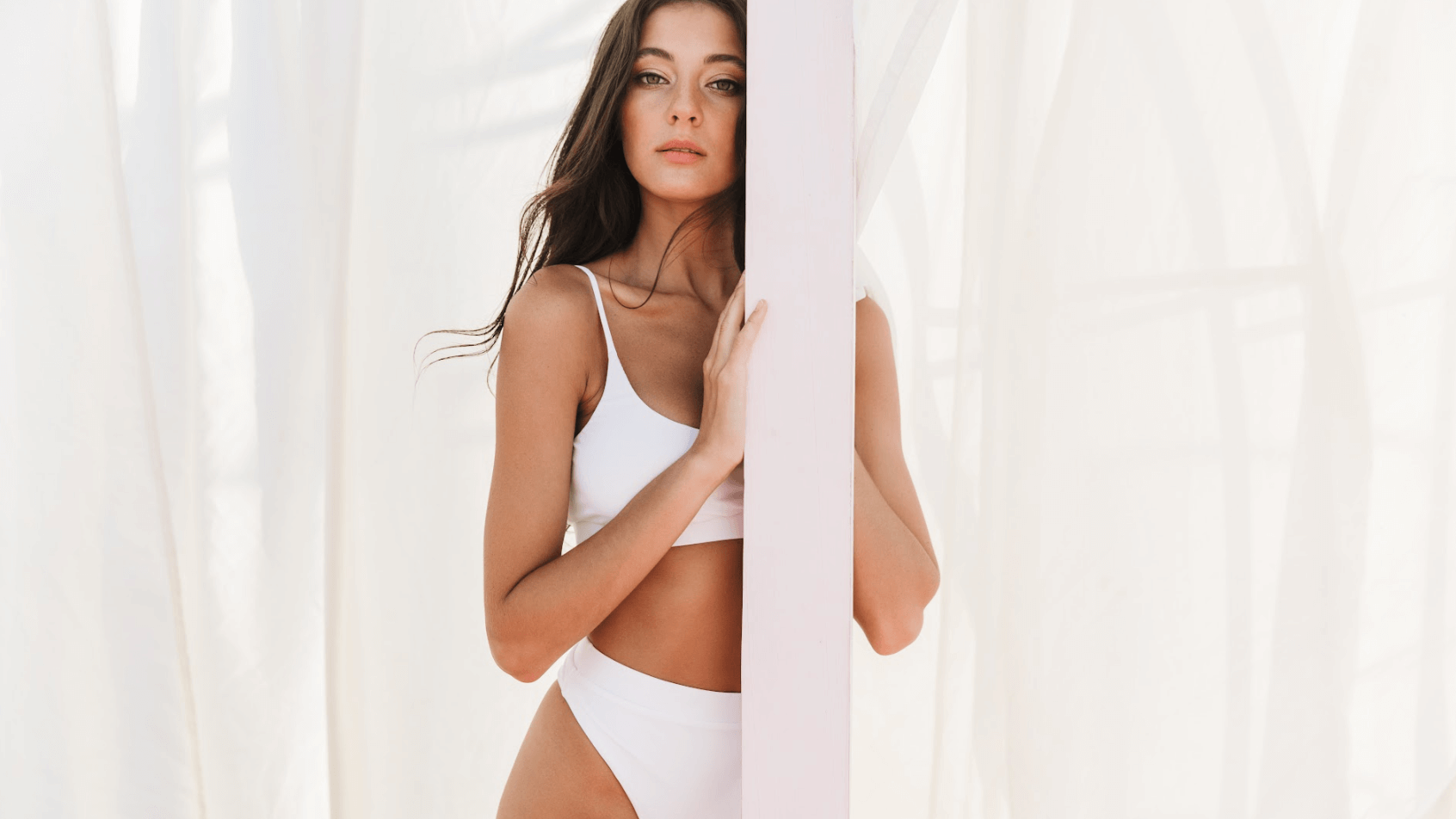 You may have heard of CoolSculpting as a popular fat-reduction treatment, but did you know that at About Face & Body Medical Spa in Katy, TX, we offer the advanced CoolSculpting Elite procedure? When clients visit our facility looking for ways to achieve a flatter tummy without invasive surgery, CoolSculpting is one of the top recommendations by our experienced team.
How does CoolSculpting work to reduce fat?
CoolSculpting is a revolutionary fat-reduction treatment that works by freezing and getting rid of stubborn fat cells under the skin. Once these fat cells are frozen, they die and are naturally removed from the body over time. The principle behind CoolSculpting is that fat cells are more vulnerable to cold temperatures than surrounding tissues. By specifically targeting these fat cells, CoolSculpting ensures that only the unwanted fat is treated, leaving surrounding tissues unharmed.
Can CoolSculpting target and reduce fat, specifically in the abdomen?
One of the most sought-after benefits of CoolSculpting is its effectiveness in targeting the abdomen, a common area of concern for many. The stomach often harbors stubborn pockets of fat resistant to diet and exercise. CoolSculpting's technology is designed to address these specific areas. When applied to the abdominal region, the CoolSculpting device precisely targets fat cells beneath the skin, cooling them to a temperature that causes them to crystallize and die. Over the following weeks, the body naturally processes and gets rid of these dead fat cells. As a result, patients notice a visible reduction in the fat layer of the abdomen, leading to a smoother, flatter tummy. Moreover, with the new CoolSculpting Elite, targeting and treating the abdominal area has become even more efficient, providing many clients with the sculpted midsection they've been dreaming of.
What are the benefits of choosing CoolSculpting Elite for a flatter tummy?
CoolSculpting Elite brings several benefits that set it apart from the standard CoolSculpting procedure:
Enhanced design: The CoolSculpting Elite applicators are designed to fit the body's natural curves better, providing a more comfortable and effective treatment.
Dual applicators: With the capability to use two applicators at once, CoolSculpting Elite can treat multiple areas simultaneously, reducing treatment time.
Higher efficacy: Clinical studies have shown that CoolSculpting Elite can remove up to 25% of treated fat cells in a session.
No downtime: As a noninvasive procedure, individuals can return to regular activities after treatment.
Is CoolSculpting in Katy, TX, the right choice for me?
For those looking for a nonsurgical solution to stubborn belly fat, CoolSculpting Elite offers a promising option. It's essential to consult with a professional at About Face & Body Medical Spa to determine if you're a suitable candidate for this treatment. Factors like your health, the amount of fat you wish to lose, and your expectations will all play a role in this decision.
Choose About Face & Body Medical Spa for CoolSculpting treatment
At About Face & Body Medical Spa in Katy, TX, our team prides itself on providing state-of-the-art treatments in a comfortable and friendly environment. We understand the nuances of CoolSculpting and ensure that our patients are given the best possible care before, during, and after their treatment. Schedule a consultation with our team today.