Can CoolSculpting® Help Reduce My Flabby Arms?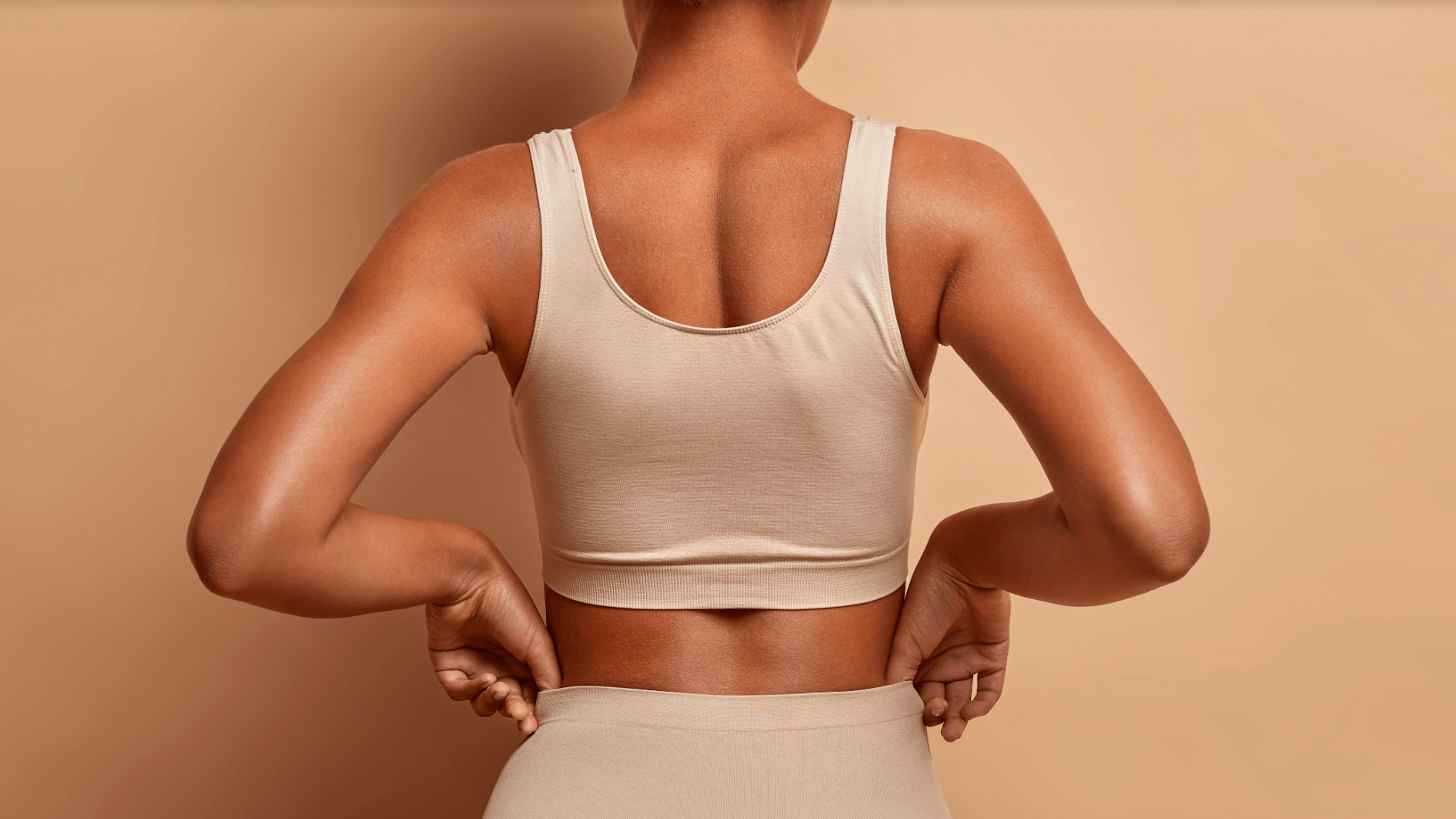 Do you suffer from flabby upper arms? If so, you might feel self-conscious and wear only short-sleeved shirts to hide them. Luckily, you have options. CoolSculpting Elite, the revolutionary body contouring procedure, can give you the firm arms you have been dreaming about so you can again proudly wear short-sleeved shirts and tank tops without feeling embarrassed.
A member of our team at About Face & Body Medical Spa in Katy, TX will meet with you for a consultation and listen to your goals. They will examine your upper arms to determine if CoolSculpting Elite is the right choice for your needs.
About Face & Body Medical Spa is a certified provider of CoolSculpting Elite. Our team takes a comprehensive approach that focuses on reshaping your body the way you want it. With CoolSculpting, even stubborn fat is easily removed from a variety of body areas, such as the upper arms. We will reshape the area with CoolSculpting Elite and target the unwanted fat for slimmer results.
With CoolSculpting Elite, there is no surgery or downtime. The fat reduction treatment freezes the fat cells through a process of controlled cooling in a safe and effective way. The procedure has long-lasting results, and individuals can proudly show off their slim upper arms.
Who is a suitable candidate for CoolSculpting Elite?
If you want to remove fat from your upper arms, abdomen, or other areas of your body, CoolSculpting Elite might be the ideal choice to provide you with the results you seek. CoolSculpting Elite is ideal if you fit the following criteria:
Only 30 pounds or less away from your target weight
Have problem areas that do not respond to diet or exercise
Do not want to undergo surgical procedures
Have realistic expectations of what you want to achieve with the treatment
What is the difference between CoolSculpting and CoolSculpting Elite?
CoolSculpting Elite can get rid of twice the number of fat cells as traditional CoolSculpting. It uses a set of dual applicators to treat two areas at the same time. The procedure can reduce fat by as much as 25%. With CoolSculpting Elite, you can achieve more significant results in a shorter period of time. Your upper arms can look slimmer and firmer after CoolSculpting Elite.
How does CoolSculpting Elite help with unwanted fat?
A gel pad is used to protect your skin as the dual applicators of the CoolSculpting Elite deliver cooling to the fat cells in the upper arms and other treatment areas you want fat removed from. The cooling technology crystallizes the fat cells, so they die. During the treatment, you will feel a slight coolness. The CoolSculpting Elite applicators will create a slight tugging, and you might experience mild stinging.
It takes about a week after the treatment for your body to start to get rid of the treated fat cells. You'll soon start to notice slimmer and less flabby arms.
With CoolSculpting Elite, individuals experience no downtime. Your skin on the treated area may appear red, and there could be slight localized numbness, but the side effects will soon go away. You can return to normal activities on the day of treatment.
Schedule a CoolSculpting Elite consultation in Katy, TX today
If you are tired of having flabby arms, we invite you to schedule a CoolSculpting Elite consultation with our team. They will sit down with you to answer any questions that you might have about the procedure and let you know what results you can expect to achieve in your upper arms after treatment at About Face & Body Medical Spa. Contact us today to learn more.