Can CoolSculpting® Treatment Get Rid of Love Handles?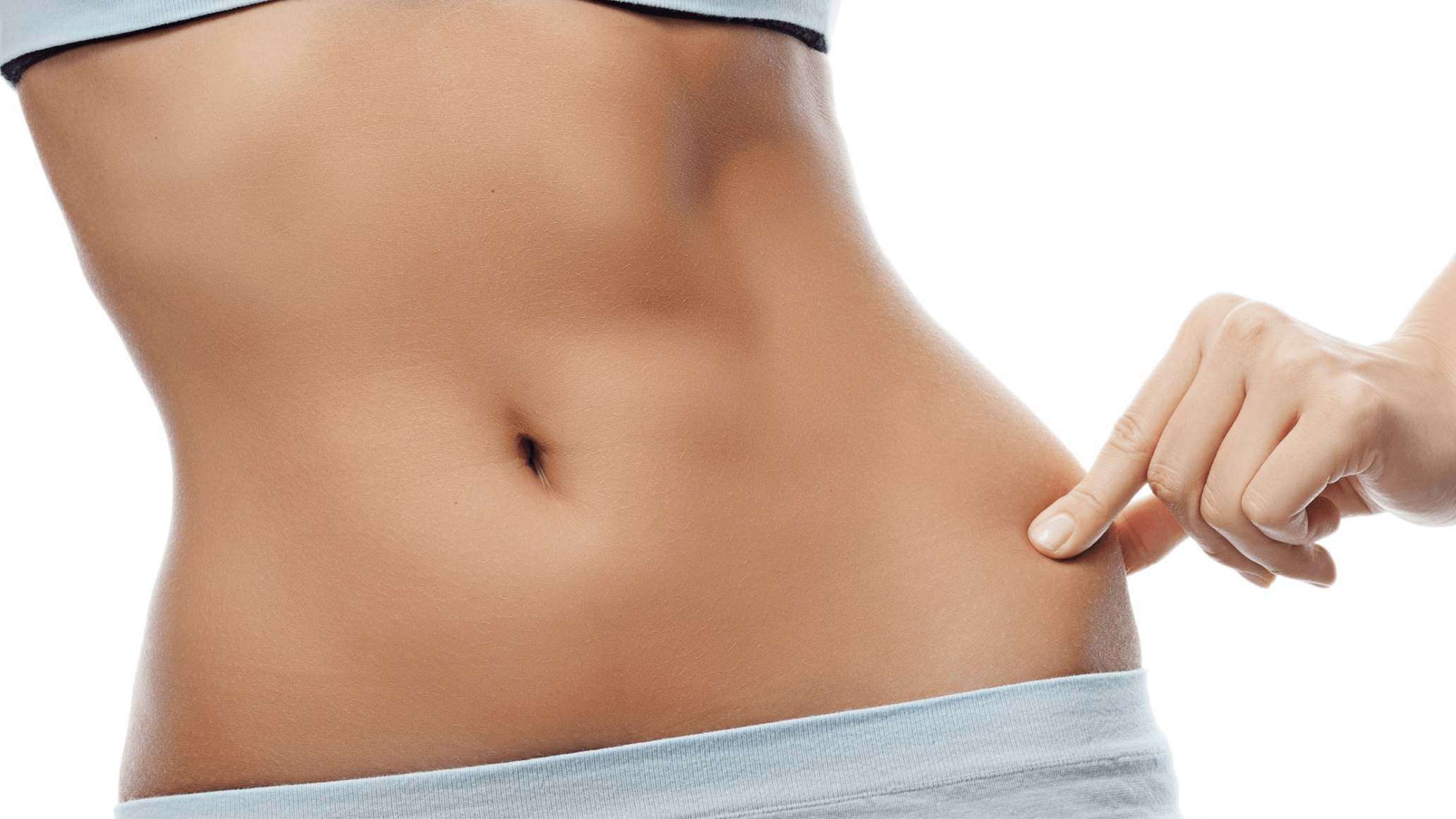 Love handles — those stubborn fat deposits around the hips and waist — can be a real challenge to get rid of, even with a strict diet and exercise regimen. CoolSculpting at About Face & Body Medical Spa in Katy, TX could be the perfect solution for you if you're struggling with this common issue. Our trained professionals utilize the revolutionary CoolSculpting technology to deliver impressive body contouring results.
The science behind CoolSculpting
So, how does CoolSculpting work? CoolSculpting, also known as cryolipolysis, is a noninvasive fat reduction procedure. It involves freezing fat cells to the point where they cannot survive. Over time, these dead cells are naturally removed from the body. Because fat cells are more susceptible to cold temperatures than surrounding tissues, CoolSculpting can selectively target and reduce fat deposits without damaging other cells.
What happens during a CoolSculpting session?
The CoolSculpting procedure at About Face & Body Medical Spa is designed with your comfort in mind. Our experienced technicians will place a gel pad and applicator on the targeted area, then initiate the cooling process. You may feel a cold sensation, but this typically subsides as the treatment area numbs. During the procedure, you can relax, read, or even nap. After treatment, you may experience temporary redness, bruising, or skin sensitivity, but these side effects generally resolve independently. There's no downtime associated with CoolSculpting, allowing you to return to your normal activities almost immediately. This nonsurgical approach to fat reduction has made CoolSculpting a popular choice for many people seeking a convenient and effective solution for stubborn fat areas like love handles.
How many CoolSculpting treatments are needed for love handles?
The number of CoolSculpting treatments needed for love handles varies from person to person. Factors such as the size of the treatment area, the amount of fat present, and your personal body goals play a significant role. On average, most patients see noticeable results after 1 – 3 sessions. During your initial consultation at About Face & Body Medical Spa, we'll create a customized CoolSculpting plan designed to help you achieve your desired results.
Get rid of love handles with CoolSculpting in Katy, TX
At About Face & Body Medical Spa, we pride ourselves on delivering exceptional service in a welcoming environment. Our professional staff is committed to helping you achieve your body goals with personalized treatment plans, attention to detail, and a deep understanding of CoolSculpting technology. Don't lose hope if you've been tirelessly working to lose your love handles without success. CoolSculpting at About Face & Body Medical Spa in Katy, TX can help you take control and achieve the body shape you've always desired. Contact us to schedule your CoolSculpting consultation, and let us help you sculpt your ideal physique. Start your CoolSculpting journey today and embrace the sleeker, more confident you.