Can IPL Photo Rejuvenation Treatment Help Get Rid of Facial Redness?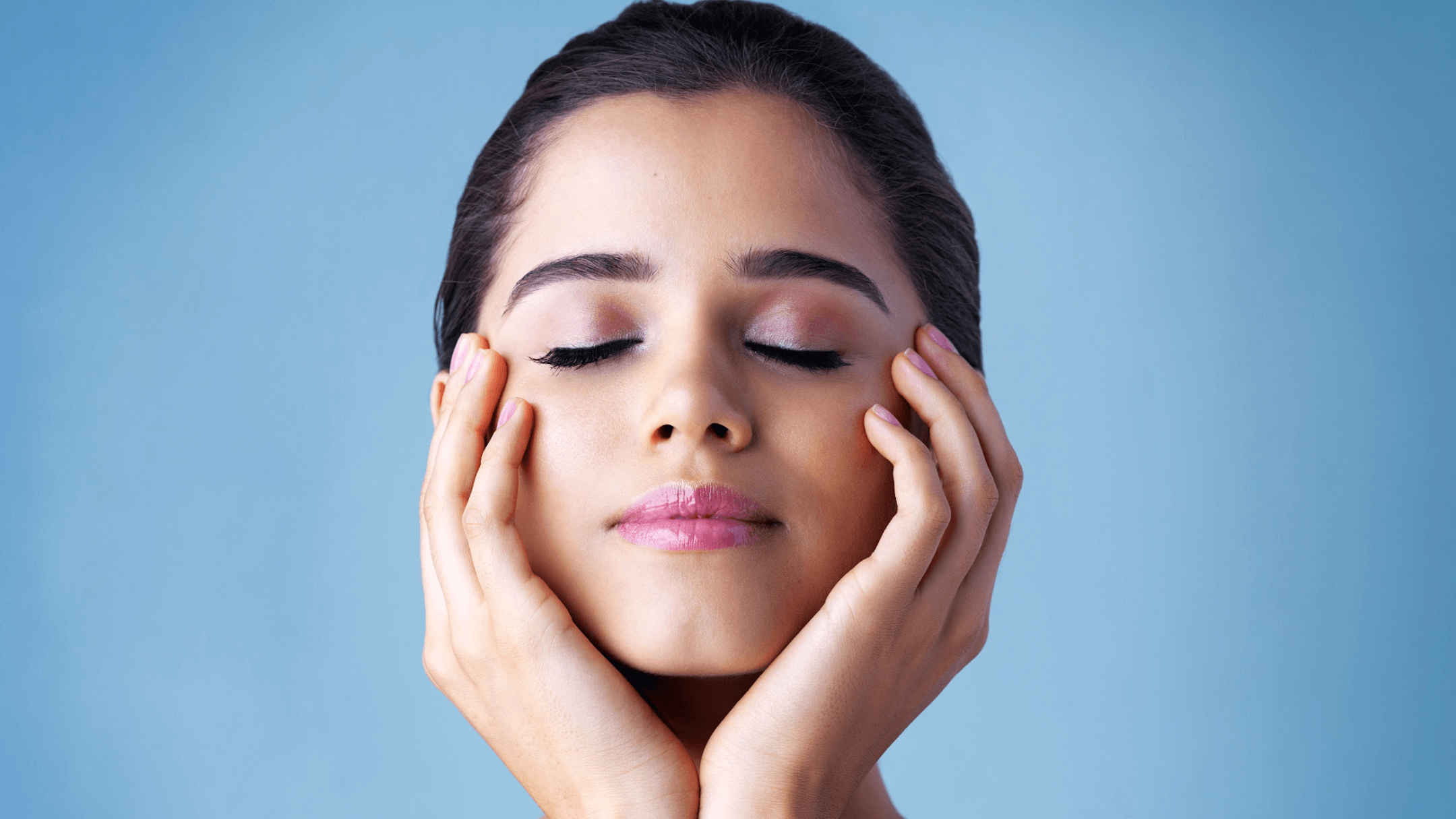 Intense pulsed light (IPL) therapy is a noninvasive treatment for uneven skin texture and complexion.
At About Face & Body Medical Spa in Katy, TX, our team offers IPL photorejuvenation to remove unwanted red and brown pigment from the skin and provide clients with a consistent complexion.
If you struggle with facial redness, keep reading to learn how IPL can help you.
How does IPL improve skin tone?
IPL photorejuvenation delivers light deep into your skin to destroy pigmented cells that lead to uneven skin tone. This noninvasive option can help clear your skin without the long healing process. That's because while the laser penetrates the top layers of skin, it leaves them intact, only affecting the deeper layers that lead to pigmentation issues.
IPL targets pigmented cells only. These cells dissolve beneath the skin, removing sun spots, age spots, freckles, rosacea, birthmarks, and acne scars.
Does IPL work for facial redness?
If you suffer from facial redness, IPL rejuvenation treatment not only targets the cells that cause skin discoloration but can also shrink visible blood vessels. Because cells are intentionally damaged beneath the skin, IPL also stimulates the body's healing response so it can produce new, healthy, unpigmented cells as well as smooth your complexion.
Because IPL targets pigmented cells, it is typically not recommended for patients with darker skin tones.
Why choose IPL for skin pigmentation issues?
In addition to being a noninvasive treatment that requires little downtime, IPL is usually one of the most cost-effective ways to get a smooth and even complexion. It's generally not painful (you may feel a snapping sensation on your skin), and patients can get frequent treatments to deal with stubborn skin damage from years past.
Results of IPL treatment are typically visible after about a month since it takes time for your body to produce new cells.
Finding an experienced IPL provider like the team members at About Face & Body Medical Spa in Katy, TX is crucial. Your treatment will be customized to target your specific problems, and the light frequency will be calibrated to address your unique needs, whether it's targeting redness or brown spots.
What is recovery like after IPL rejuvenation?
While this nonsurgical procedure requires almost no downtime, it's important to follow aftercare instructions while your skin creates new, healthy cells. While most patients will experience mild redness and swelling, you should also be prepared for 2 – 3 days of swelling, crusting, bruising, or superficial blisters.
The most important part of IPL aftercare is avoiding sun exposure. Your skin will be more sensitive than usual to the sun's rays at least one week after treatment, so you'll be instructed to wear SPF 30 or higher. It's also wise to avoid sun exposure and self-tanners in the weeks leading up to treatment.
For these reasons, many patients choose to get IPL rejuvenation treatment before the summer season. However, the treatment is safe to get year-round. If you need ongoing treatment, it's typically safe to get IPL therapy every 4 – 6 weeks.
Remove facial redness with IPL in Katy, TX
IPL photorejuvenation treatment utilizes state-of-the-art lasers that target only pigmented skin cells that interfere with a clear complexion.
To learn if you're a good candidate for IPL therapy to treat facial redness, schedule a consultation with the team at About Face & Body Medical Spa in Katy, TX.