Can KYBELLA® Get Rid of My Turkey Neck?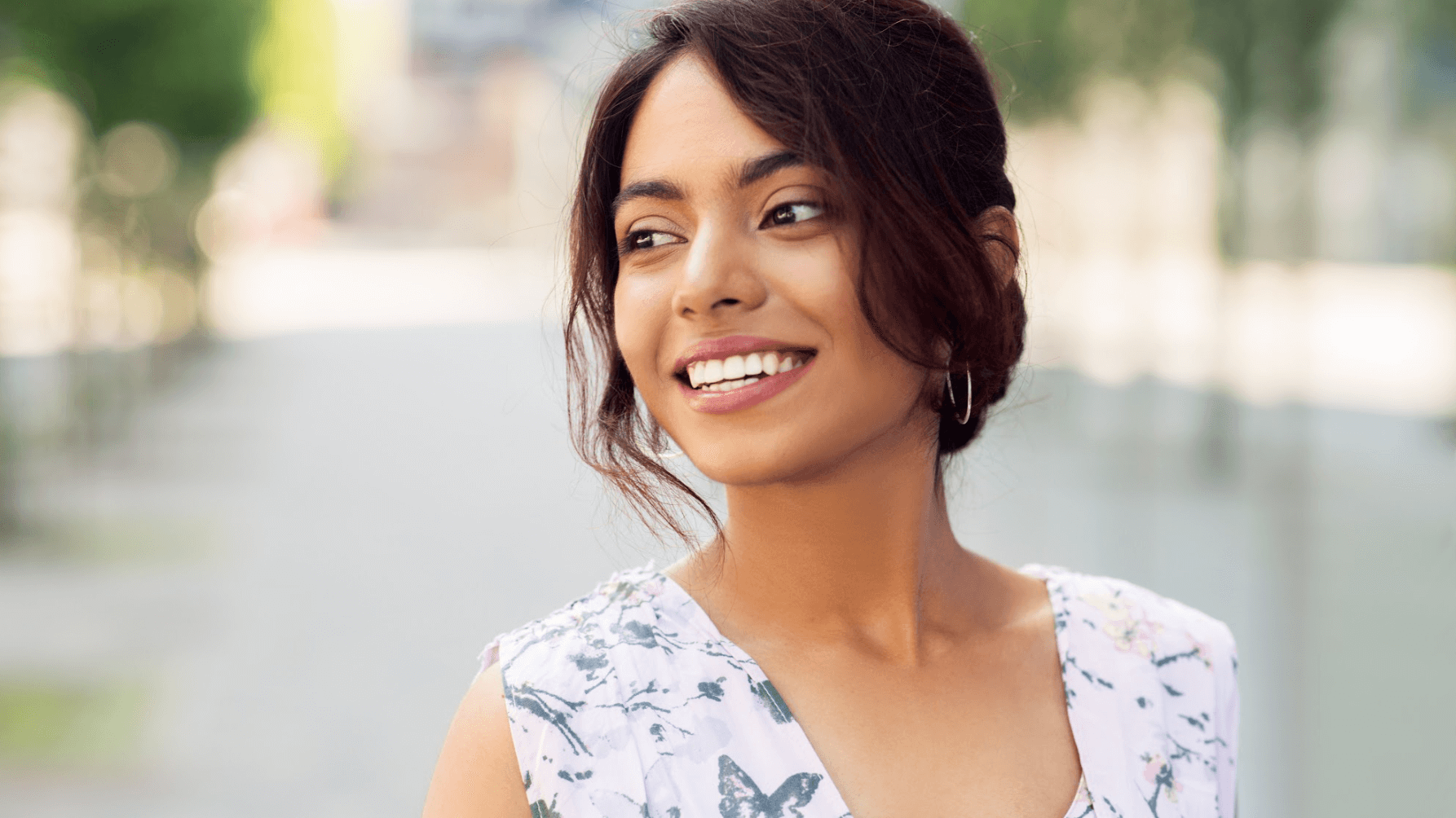 If you've been seeking a remedy for the unwanted "turkey neck," KYBELLA might be the answer you've been waiting for. Offered at About Face & Body Medical Spa in Katy, TX, KYBELLA is a revolutionary nonsurgical treatment designed to target and reduce submental fullness, giving you a cleaner, more defined neckline. At its core, KYBELLA uses synthetic deoxycholic acid, a naturally occurring molecule in our body, to effectively break down and absorb fat.
What is KYBELLA, and how can it help?
The power of KYBELLA lies in its utilization of deoxycholic acid. When injected directly into the region under the chin, this ingredient works by breaking down fat cells that contribute to submental fullness. Over a period, the body processes these cells, leading to a noticeable reduction in the appearance of jowls and a sleeker facial profile. By opting for KYBELLA in Katy, TX, you're harnessing the natural power of deoxycholic acid in a concentrated form, providing a noninvasive option to redefine the contours of your chin and neck.
Who is the right candidate for KYBELLA?
While getting rid of a turkey neck is enticing, knowing whether KYBELLA is the right treatment for you is essential. KYBELLA is most effective for those with moderate to severe submental fullness who are looking for a nonsurgical alternative. Key factors to consider include your skin's elasticity, the amount of fat beneath the chin, and overall health. At About Face & Body Medical Spa, our team will thoroughly evaluate your specific needs, ensuring that KYBELLA is a suitable choice. The consultation will also provide an opportunity to discuss potential risks and benefits, and set realistic expectations.
How long do the results last, and what can you expect?
One of the significant advantages of KYBELLA is the lasting impact it provides. Once it has targeted and gotten rid of the specific fat cells in the treated area, they won't return. This means that the results stay once you achieve the desired look, requiring no further treatment. However, it's worth noting that the number of sessions one might need can vary. Some might see desired outcomes in just a couple of treatments, while others may need a series of injections. Rest assured, when you choose KYBELLA in Katy, TX, at About Face & Body Medical Spa, you're guided by experts who tailor the treatment to ensure optimal results.
Embrace a more defined profile
The presence of submental fullness can alter self-perception, making one feel less confident in social or professional settings. But with KYBELLA in Katy, TX, individuals no longer need to let turkey neck dictate their self-esteem. At About Face & Body Medical Spa, we are committed to helping you rediscover a more youthful, confident version of yourself. If you're eager to redefine your chin and neck area and say goodbye to jowls, it's time to take action. Schedule your consultation today at About Face & Body Medical Spa in Katy, TX, and let us guide you toward a more sculpted, confident you. Your journey to rejuvenation awaits.