Freeze Away Flank Fat with CoolSculpting® Treatment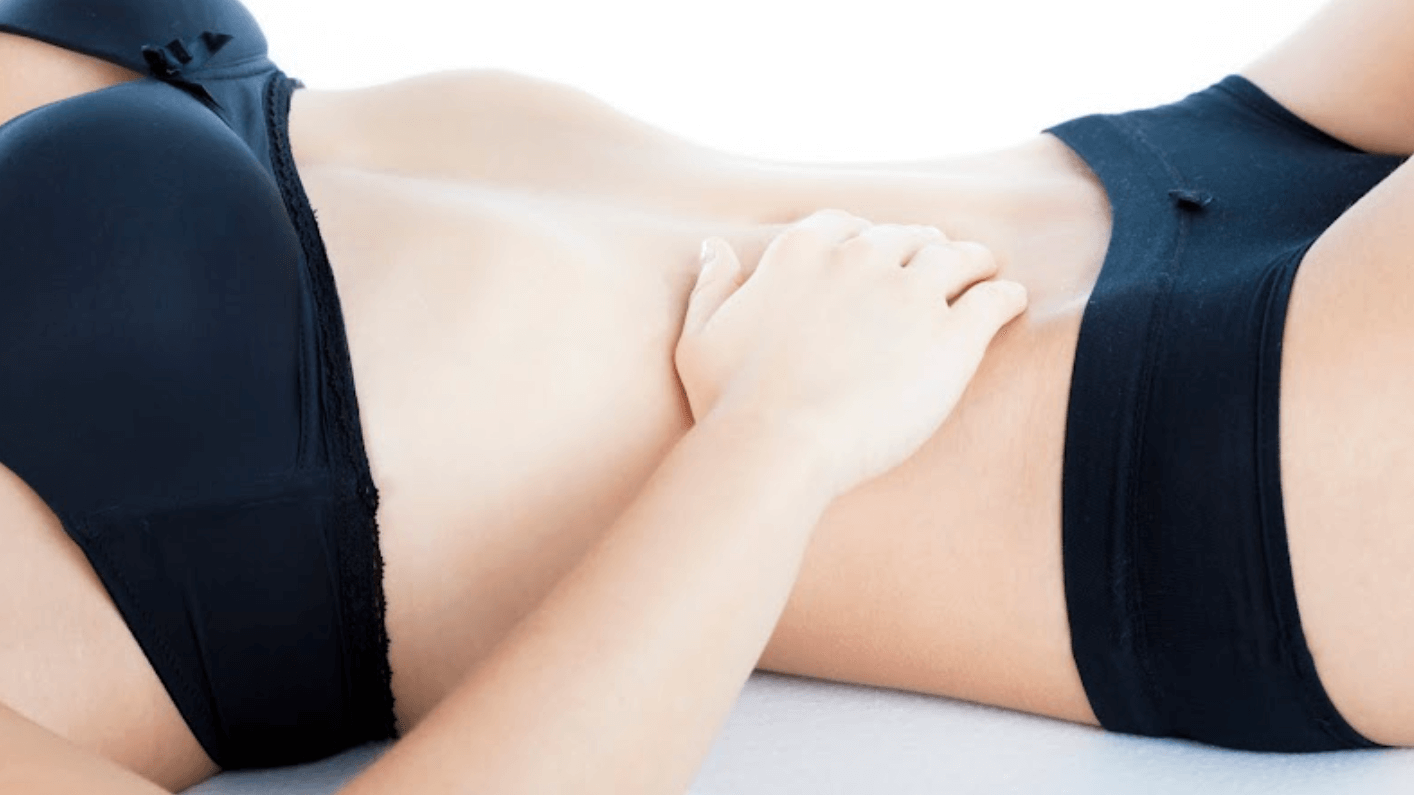 At About Face & Body Medical Spa in Katy, TX, we offer CoolSculpting, including CoolSculpting Elite, which uses dual sculpting to help remove flank fat and fat in other problem areas in half the treatment time. As a certified CoolSculpting provider, our team focuses on effectively reshaping and removing unwanted fat to help give you the results you've been dreaming about.
Why use CoolSculpting?
Are you ready to fall in love with your body again? Do you want your clothes to fit better? If you answered yes to either of these questions, then CoolSculpting could prove the perfect system to effectively reshape your body.
This nonsurgical procedure is used to freeze fat on areas of the body that are often resistant to a diet regime or exercise program. The fat cells are frozen via a controlled cooling system to achieve impressive and long-lasting results.
Benefits of CoolSculpting
CoolSculpting helps you achieve a smooth, svelte body contour.
Below are a few benefits of CoolSculpting:
Treats difficult areas, such as the thighs, stomach, or love handles

Provides natural-looking results

Nonsurgical

Quick and easy

No significant downtime

No anesthesia

Noninvasive

No scarring

Long-lasting results
CoolSculpting procedure
CoolSculpting is a form of cryolipolysis. The method works using freezing temperatures, which break down fat cells.
During the procedure, a gel pad is applied to the skin for protection of the surrounding skin. The CoolSculpting applicator then uses gentle suction to pull the fat cells into the area for treatment. The applicator then delivers targeted cooling to the fat cells to cause crystallization and death.
The cold temperatures used during the CoolSculpting procedure help to numb the area. However, it is not unusual to feel slight tugging or mild stinging. Some patients also report feeling a cooling sensation.
With the CoolSculpting procedure, only the fat cells are affected by the freezing temperatures. The other cells in the area, such as those found in the underlying tissues, and skin, suffer no damage.
The CoolSculpting procedure usually takes from 35 – 60 minutes, depending on the size of the treated area.
What happens after CoolSculpting?
Patients often report tenderness at the site. Many liken the sensation to working out too much or pulling a muscle. Typically, any discomfort subsides within a week.
On occasion, some report the following:
Swelling

Stinging

Mild discoloration

Itchiness

Firmness
How long does it take to see CoolSculpting results?
Following CoolSculpting, it can take from 4 – 6 months for the treated fat cells to start dying. The treated area usually starts to decrease in size by approximately 20% for most patients, according to the American Society of Plastic Surgeons.
Our team will consult with you to determine your desired results. Some patients need only a single treatment of CoolSculpting, but others might require additional therapy depending on the results you seek or if the layers of fat are exceptionally thick.
What areas can you target with CoolSculpting?
CoolSculpting not only targets flank fat but is also an ideal choice for fat located in the following areas:
Arms

Lower and upper abdomen

Thighs

Chin area

Back

Bra region

Beneath the buttocks
Learn more about CoolSculpting in Katy, TX
Are you ready to say goodbye to hard-to-remove flank fat? If you want to freeze away flank fat with CoolSculpting, schedule a consultation with our team at About Face & Body Medical Spa in Katy, TX today to learn about our new lower pricing structure. We provide state-of-the-art care and are dedicated to helping you achieve the results you envision.