How Can I Prepare my Skin for RF Microneedling Treatment?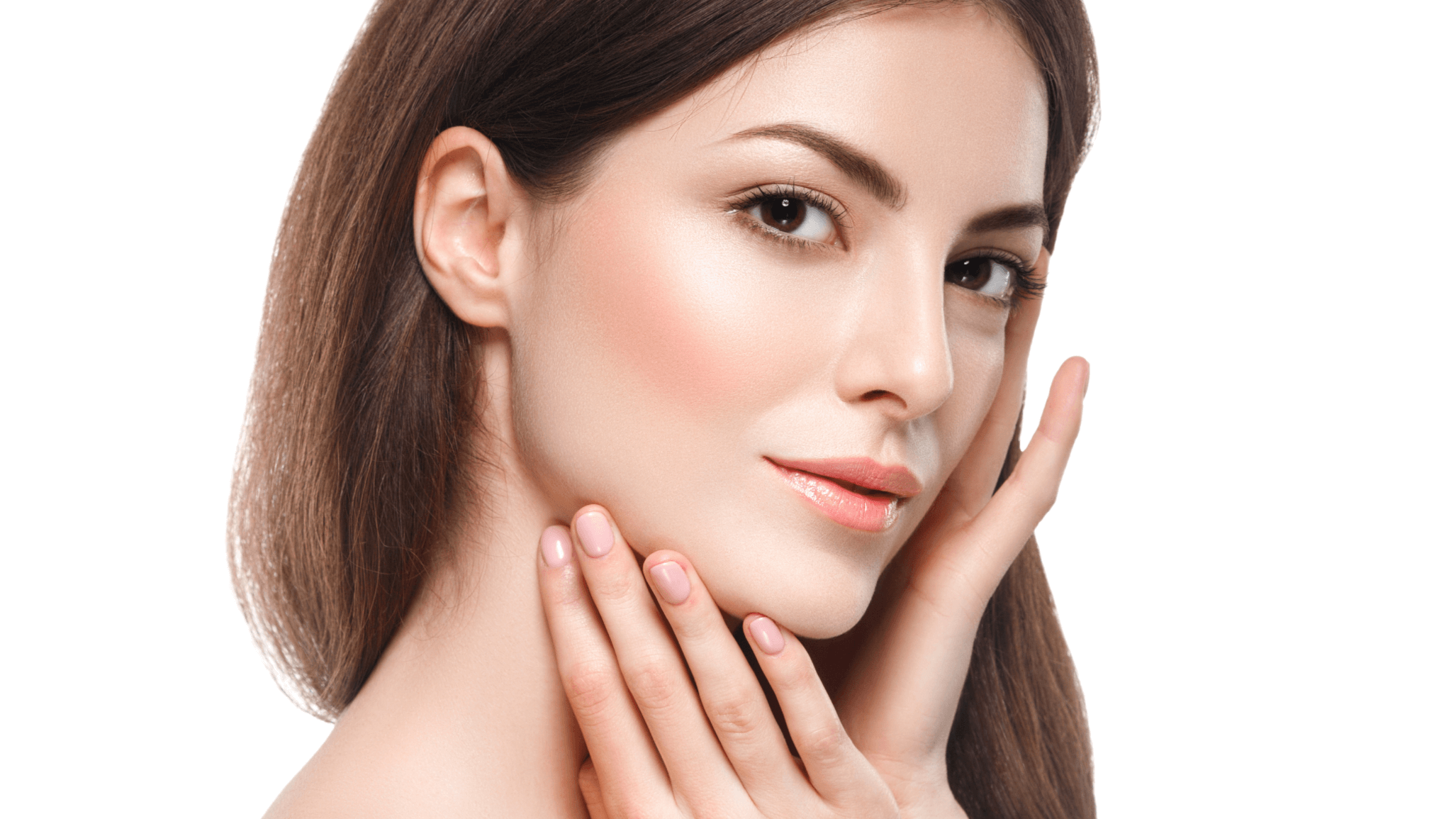 If you are seeking safe ways to improve your complexion and attain a youthful glow while avoiding the hassle of invasive surgery, RF microneedling may be the right treatment path for you. At About Face & Body Medical Spa, located in Katy, TX, our professional cosmetic team offers patients innovative microneedling technologies and serum infusions to minimize skin imperfections and achieve beautiful results.
What is RF microneedling?
Radiofrequency (RF) microneedling, also referred to as collagen induction therapy, utilizes many tiny, fine-gauge needles to penetrate and cause micro-injuries to the skin. These micro-injuries stimulate the production of two naturally occurring proteins in the skin: collagen and elastin. Increased collagen and elastin production causes new skin cell development and improves your complexion's overall health and appearance.
What are the benefits of microneedling plus infusions?
For optimal results, many of our patients choose to combine microneedling technology with infusion treatments. At About Face & Body Medical Spa, our expert team offers multiple infusion options depending on the skin condition or issue being treated:
Platelet-rich plasma (PRP) serums use the patient's own blood to stimulate cellular growth

Medical-grade skin lightening serums for abnormal pigmentation

Skin hydrating serums with hyaluronic acid to smooth fine lines and textures

Anti-aging serums with peptides

Acne-reducing serums for acne-causing bacteria and clogged pores
Our team uses Dermafrac™, a new microneedling technology that administers serum and micro-injuries simultaneously for enhanced results. For more information about what serums are right for you, consult with one of our professional team members during the initial visit.
Am I an ideal candidate for RF microneedling treatments?
If you are looking for ways to improve your complexion, then you may be an excellent candidate for RF microneedling treatments. Depending on the patient's personal goals and our team's recommendations, RF microneedling can be used to treat any of the following:
Sun damage

Textured skin

Clogged pores

Enlarged pores

Acne

Thinning skin

Hyperpigmentation

Fine lines and wrinkles

Stretch marks

Scar tissue
Certain skin conditions that are more severe may benefit from other cosmetic treatment approaches. Our team will collect your personal history and listen to your goals to help you determine if RF microneedling in Katy, TX is the right solution for your complexion.
How does the treatment work?
RF microneedling treatments are conducted within the comforts of one of our private treatment rooms at About Face & Body Medical Spa and take approximately 30 – 60 minutes to complete. Each treatment area is sanitized and numbed with a local anesthesia. If the patient is opting for a PRP infusion, a sample of blood will be taken via syringe to create the serum. The RF microneedling device is then passed over each treatment area. Once the micro-injuries are administered, a topical serum is applied to the skin, followed by a moisturizer. Patients can return home day of treatment with little to no downtime.
How can I prepare my skin for RF microneedling treatment?
Our team will provide each patient recommendations on how to prepare their skin for their upcoming RF microneedling session. Examples may include:
Avoiding certain medications, such as topical antibiotics, anti-inflammatory drugs (ibuprofen, Motrin, Advil), or blood thinners for a certain period before treatment

Limiting excessive or unprotected sun exposure

Avoiding applying exfoliants or retinoids to treatment areas

Shaving before the day of treatment rather than day of to minimize skin irritation
How long will it take to notice results?
Patients should expect some swelling, tenderness, and bruising after treatment, which will resolve on its own within a couple of days. Some results are almost immediate, while others may take a few days or a few weeks to appear. The most common outcomes include:
Increased plumpness and hydration of the skin

Smooth skin surface

Even textures and color

Youthful, glowing complexion
Where to go to learn more about RF microneedling treatments
If you reside in or near Katy, TX and would like to learn more about the benefits of RF microneedling with serum infusions, contact our team at About Face & Body Medical Spa and schedule an appointment today. We'd be happy to walk you through the process and determine if microneedling treatments would help you achieve your skin care goals.