How Many Times a Year Can I Get IPL Photofacial Treatments?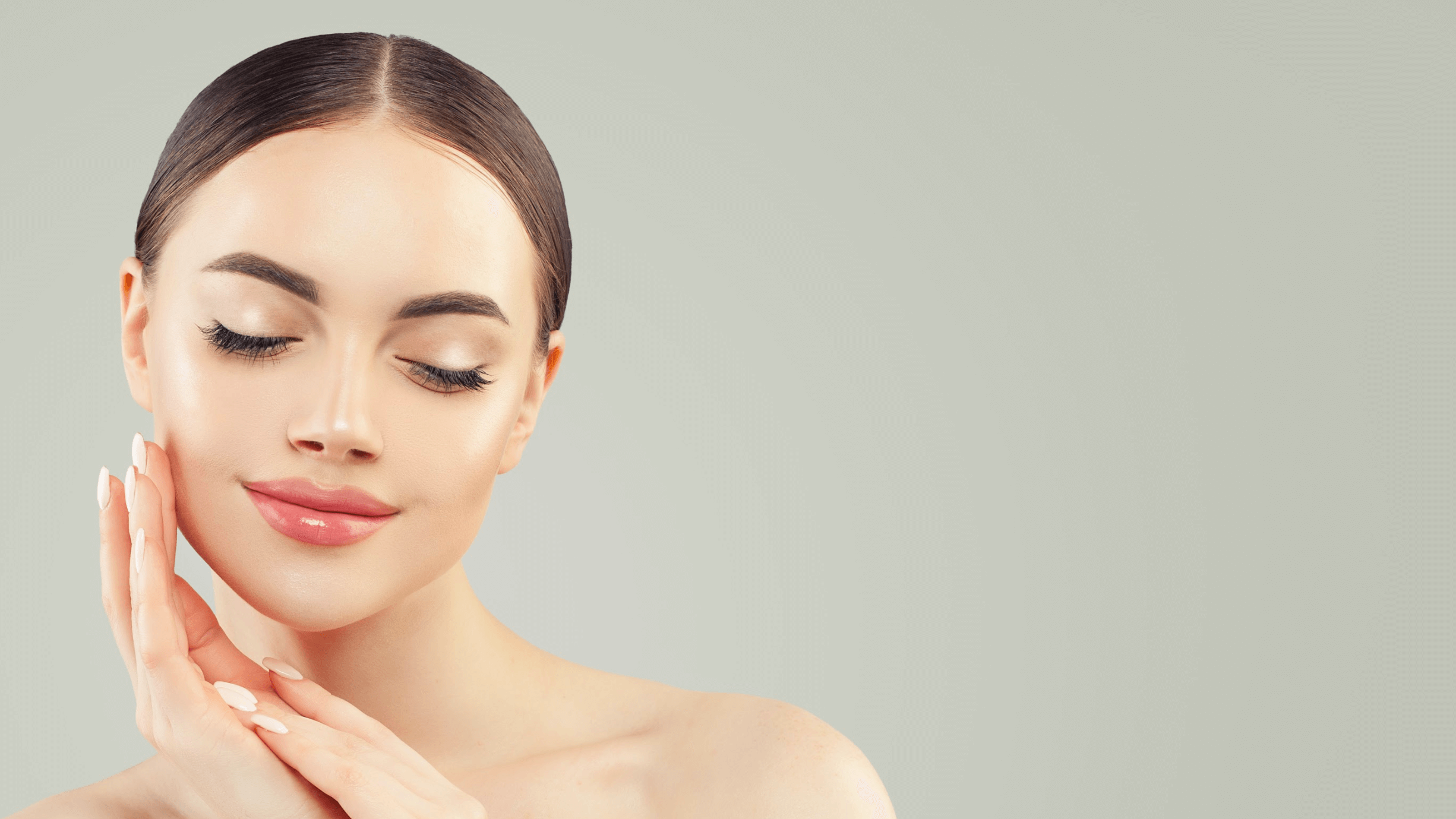 Many people suffer from pigment issues within the skin that range from age spots and birthmarks to rosacea and acne scarring. However, this is not something you have to live with. IPL photofacial treatments can help to treat these issues with no post-treatment recovery. Our expert team can help you find a treatment plan that is right for you. Schedule a consultation with About Face & Body Medical Spa in Katy, TX to learn more about how IPL photofacial treatments can help you today.
What is IPL photofacial treatment?
IPL (intense pulsed light) photofacial treatment uses high-energy light pulses to help reduce the appearance of imperfections in your skin. This is a nonabrasive procedure designed to remove red and brown pigment from your skin. IPL treatment helps keep your skin intact while penetrating below the surface of your skin to target your skin issues. Light is absorbed by pigments in sun spots and other skin imperfections and changed into heat, which destroys the cells that create this pigment. This treatment can treat issues such as sun spots, age spots, birthmarks, freckles, rosacea symptoms, spider veins, and even acne scarring. If you need IPL photofacial treatment, our expert team can help. Contact About Face & Body Medical Spa in Katy, TX to learn more about how our office can help you achieve the skin you have always wanted.
What should I know about IPL photofacial treatments?
Results are generally seen quickly, and you may even see results after your first treatment. However, optimal results will be seen about a month after your last procedure. There are a few mild side effects associated with this treatment, including redness, swelling, bruising, and crusting. However, these side effects should subside within a few days. Your skin will be more sensitive to light than normal, and excessive exposure to UV light can affect your results. Since this procedure is noninvasive and there is no downtime, you can get IPL photofacial treatments about once every month until your desired results are achieved. This treatment can be tailored to fit your aesthetic goals and needs.
How many times a year can I get an IPL photofacial?
Most patients at About Face & Body Medical Spa receive 4 – 6 treatments spaced apart by about four weeks for optimal results. This means you can get up to 12 treatments a year. However, since everyone's skin is different, the exact number of treatments you need will depend on your skin and your goals.
There is no age minimum or maximum for IPL photofacial treatment, but it is important to know that not everyone will be a candidate for this procedure.
Where can I get IPL photofacial treatment in Katy, TX?

Most people space their IPL photofacial treatment out to be once a month or once every four weeks. This helps to let your skin heal before your next treatment session. Our expert team can help you find the best methods and treatments possible to help achieve your dream skin. Contact About Face & Body Medical Spa in Katy, TX for a full consultation on the overall state of your aesthetic goals and needs today.