How Natural Will My Skin Look After RHA® Fillers?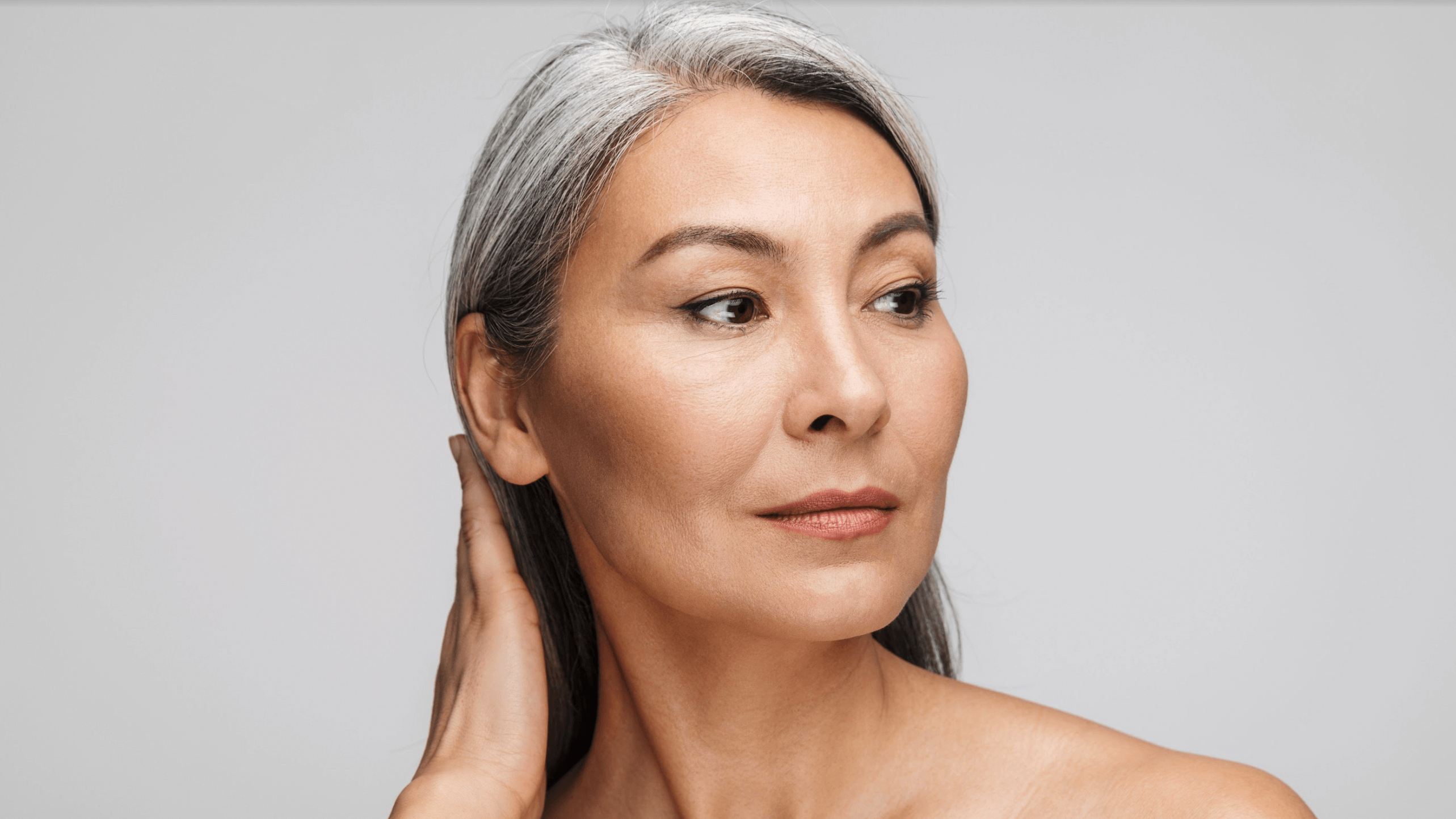 You want younger-looking skin but don't want to look like you have had cosmetic "work" done. Instead, you want a natural appearance. RHA® fillers are made of hyaluronic acid (HA) to help smooth away wrinkles and fine lines. Clients enjoy greater skin elasticity for a more youthful, natural appearance.
Our team at About Face & Body Medical Spa in Katy, TX will meet with you to listen to your concerns and goals. Our aesthetic professionals will answer all of your questions and evaluate your skin to determine if you're a good candidate for RHA fillers. The collection of RHA fillers provides natural-looking results. Do you have smile lines, laugh lines, or corner creases? If so, RHA fillers might be an ideal choice.
Wrinkles and volume loss due to aging
Throughout your day, you laugh, smile, frown, and squint. The repeated expressions start to cause fine lines and wrinkles to develop. RHA fillers help diminish the signs of aging and prevent new lines from forming. As you age, your body's production of collagen and elastin slows. Your face will lose volume and start to sag. Individuals notice wrinkles and hollowed regions of the face.
Options do exist that will smooth away lines and lift sagging. You can pursue invasive cosmetic procedures, such as a facelift, to renew your appearance, but sometimes the surgical treatments do not provide natural-looking results. Often, people look like they have had cosmetic surgery. If you are seeking a more natural appearance, then RHA fillers might be right for you. RHA fillers can create greater elasticity in your skin, fill in sunken areas, smooth away wrinkles, and prevent new ones from forming.
Undergoing RHA filler injections
If you decide that RHA fillers can help your skin look younger, then our team can perform the treatment following the consultation. You'll be guided into one of our private treatment rooms to relax. Our aesthetics team will mark the areas where the RHA fillers will be administered.
During the RHA filler treatment process, you might feel a slight prick in your skin at the time of injection. However, we use very fine needles to minimize any discomfort. The entire process of administering RHA fillers is fast, and you can return to normal activities following the injections.
Many of our clients schedule RHA filler injections before work or during their lunch break.
What to expect following RHA filler injections
Here are a few of the benefits of RHA filler injections:
Restores lost volume in the face.
Creates natural, youthful facial contours
Offers firmness with optimum movement resistance for a natural appearance
Natural-looking results
Virtually painless treatments
No downtime
RHA fillers are safe and made from a non-animal source. The formula contains a small amount of lidocaine which is an anesthetic solution that significantly reduces any discomfort during the injection, enabling you to enjoy a more comfortable treatment.
Schedule an RHA filler consultation in Katy, TX
Our team offers a personalized approach. We will meet with you for a consultation, and if you decide that RHA fillers are the right choice to help give you the natural results that you seek, then our aesthetics team will carry out the injections in a private treatment room. Contact us today to learn more or to schedule a consultation to learn if RHA fillers can help you reach your aesthetic goals.