How To Prep Your Skin Before an IPL or BBL Photofacial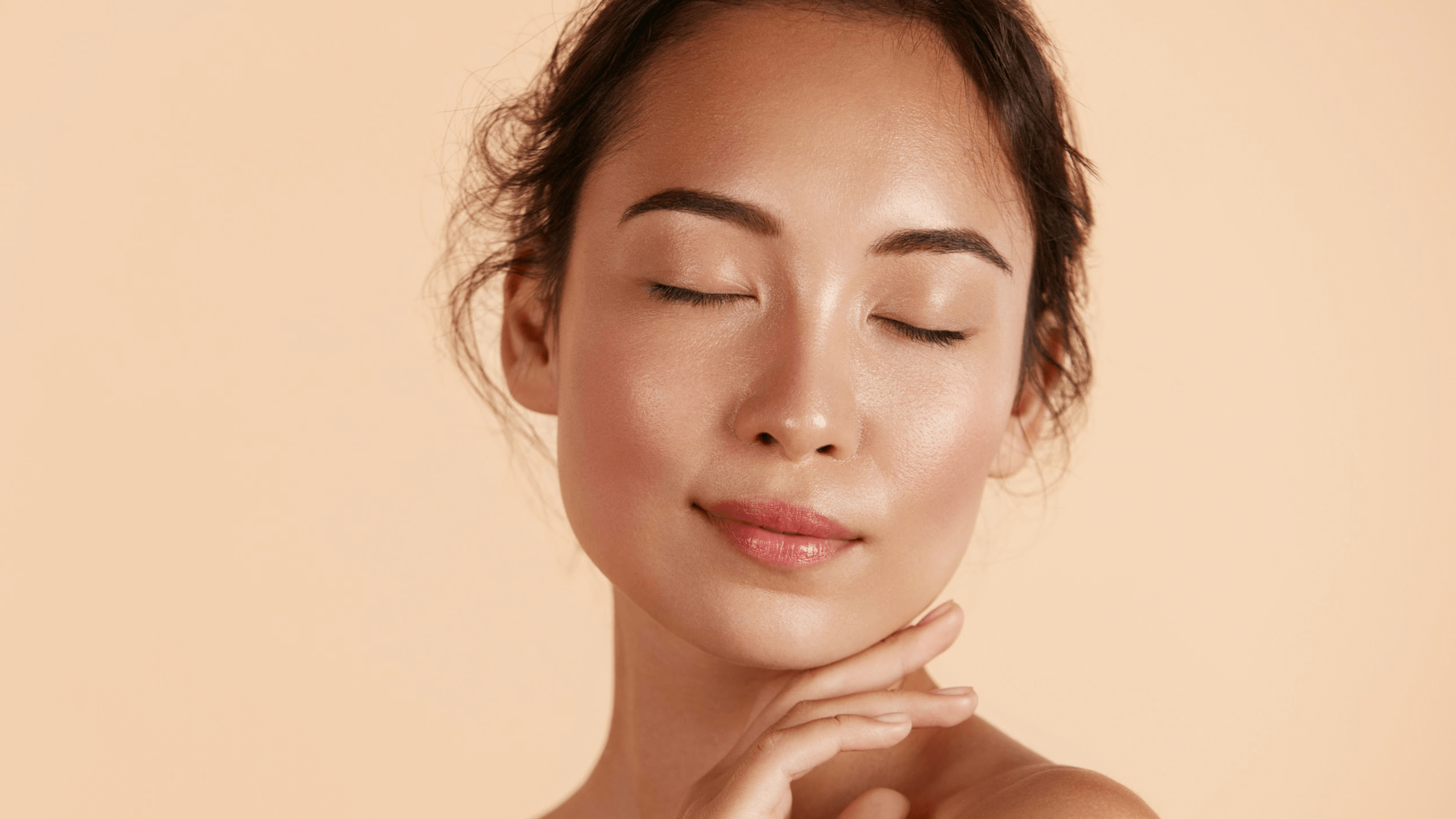 Living in a warm, sunny state like Texas, it is normal to experience some sun damage. This can cause complexion issues like brown spots, redness, and discoloration over time. The Broad Band Light fotofacial, or BBL, is an advanced form of IPL technology that can rejuvenate your skin. About Face & Body Medical Spa is proud to offer the BBL by Sciton JOULE, which leads to comfortable and more effective results.
So what is BBL, and how do you prepare for IPL therapy in Katy, TX? When you visit our medical spa, you can learn about the process and see how custom treatments work well for a variety of skin tones, types, and conditions. Read through our helpful guidelines to learn how to prepare your skin and schedule a consultation to receive additional information about this treatment.
What skin conditions does BBL/IPL treat?
The innovative technology behind BBL/IPL uses powerful light to treat numerous skin concerns. The targeted energy deeply penetrates the skin to decrease pigmentation problems, signs of aging, red flushing, rosacea, broken capillaries, acne scars, and even active acne. You can enjoy smooth and even-toned skin without extended recovery time or the expense of surgery.
During a consultation at About Face & Body Medical Spa, you will receive a comprehensive treatment plan. This plan will outline your specific cosmetic concerns in the treatment area, the number of sessions needed, and detailed instructions about preparing your skin before IPL. Our team can also help you schedule your appointments ahead of time and get you ready for your first session.
How to prepare for IPL/BBL therapy
To enhance your results and protect your skin, we highly recommend the following steps in Katy, TX:
Use a moisturizer with 30+ SPF to protect your skin from sun exposure

Avoid smoking at least six weeks before IPL

Stop any medications that may cause excess bleeding

Discontinue antibiotics (if advised by your general physician)

Avoid retinoids that cause skin sensitivity

Drink water before and after your treatment
On the day of your procedure, do not wear makeup or other skin care products. Our team will provide a more comprehensive list before IPL/BBL, but please let us know if you have any questions during your assessment.
How does the appointment work?
In one of our private medical spa rooms, we begin by cleaning the treatment area. A technician will then dry your skin and place protective goggles over your eyes. Once you feel ready, we move a special device over the area of concern so the surrounding skin remains protected. You may feel a little discomfort throughout the treatment, but this is temporary. The great news is that there is no downtime or peeling with our BBL. You can wear makeup immediately after your visit.
Schedule IPL/BBL therapy at our clinic
When life resumes back to normal after COVID-19, you want to make sure your skin is ready! While practicing guidelines provided by the CDC, About Face & Body Medical Spa hopes to provide the best experience possible. Our IPL/BBL therapy provides patients with the safest and most efficient results in Katy, TX. If you want to reduce problems like acne scars, sun damage, rosacea, or wrinkles, schedule an appointment today.