How to Reduce Common Side Effects After RF Microneedling Treatment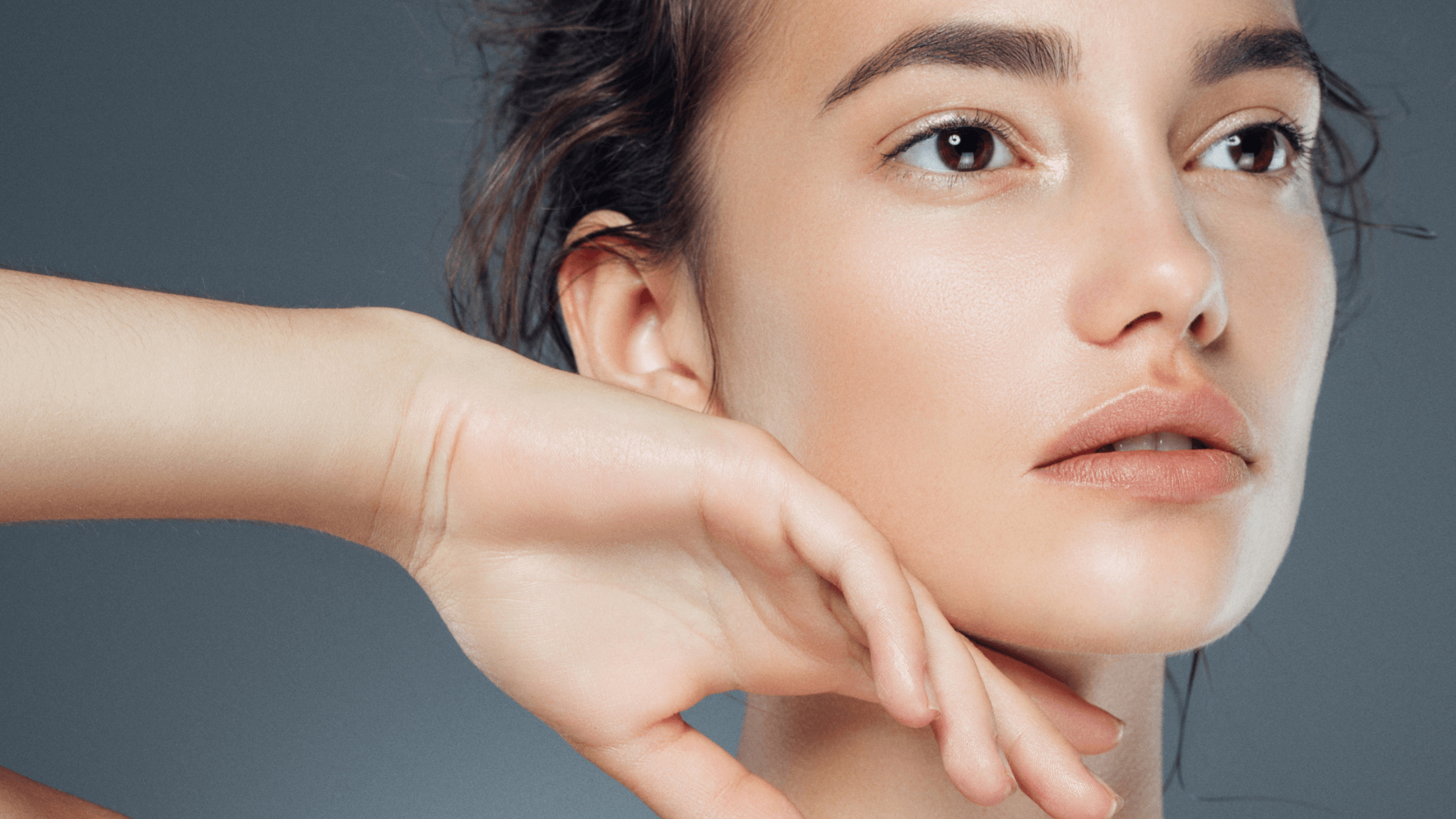 Microneedling is a unique skin treatment that has been gaining popularity in the last few years. The procedure involves carefully puncturing your skin with small needles to stimulate collagen production, which can help reduce fine lines and improve acne scars.
When combined with radiofrequency (RF) energy, microneedling is known for dramatic anti-aging benefits. However, it can also cause some minor and temporary side effects. The professionals at About Face & Body Medical Spa can provide tips and advice to lessen these effects in Katy, TX. Read below to learn more or call to schedule an RF microneedling assessment with our team.
How does radiofrequency microneedling work?
Microneedling (or collagen induction therapy) uses fine-gauge needles to create tiny injuries in the tissue. This encourages collagen and elastin to form, which makes your skin firmer and lessens cosmetic issues, like fine lines, creases, sun damage, and textured skin from acne scars.
While microneedling can be performed by itself, radiofrequency energy takes your results to the next level. RF waves carefully heat the skin to stimulate tissue growth and new cell turnover. RF microneedling is a particularly effective treatment because it targets a wide range of aesthetic issues at once. It's also less invasive than plastic surgery.
If you're unsure whether microneedling is right for you, simply speak with a member of our medical spa. We can determine if the collagen production boost from this procedure is a good fit for your aesthetic goals in Katy, TX.
What's recovery like with RF microneedling?
Most people experience redness and swelling after their microneedling session. Your skin may also be a bit pink in appearance in the days that follow. While this sounds uncomfortable, it's actually common and not a cause for concern. Your results usually depend on your body's natural healing processes and the depth of your microneedling wounds.
There are ways for patients to minimize side effects from radiofrequency microneedling. About Face & Body Medical Spa can give you detailed information about what to expect during recovery. As with any skin treatment, it's important that you set yourself up for success before and after your procedure. Our goal is to ensure your safety and the best possible results.
How can I make recovery from microneedling easier?
RF microneedling is safe when administered by a trained professional. But even the most qualified microneedling experts can't prevent side effects. Because your skin is sensitive after treatment, avoid sun exposure and strenuous activities, like workouts, that could make you sweat. Here are some other helpful tips from About Face & Body Medical Spa:
Avoid skin care products that use exfoliants and harsh ingredients like alcohol. These will irritate your skin and delay healing.

Be gentle with your skin. Use light pressure when washing and drying your face or using products.

Drink plenty of water and use gentle hydrating lotions so your skin can heal as efficiently as possible.

If your skin becomes itchy and dry, don't scratch. Use cool compresses if you experience irritation or flaking skin.
Protect your RF microneedling results
Taking care of your skin after radiofrequency microneedling can help you experience optimal results in Katy, TX. The professionals at About Face & Body Medical Spa are happy to give you advice on how to treat your skin when you come in for an appointment. Contact us to learn more about the benefits of RF microneedling, including smoother skin without fine lines and acne scars. We look forward to giving you the best possible care.