I Had CoolSculpting® Treatment. What Happens Next?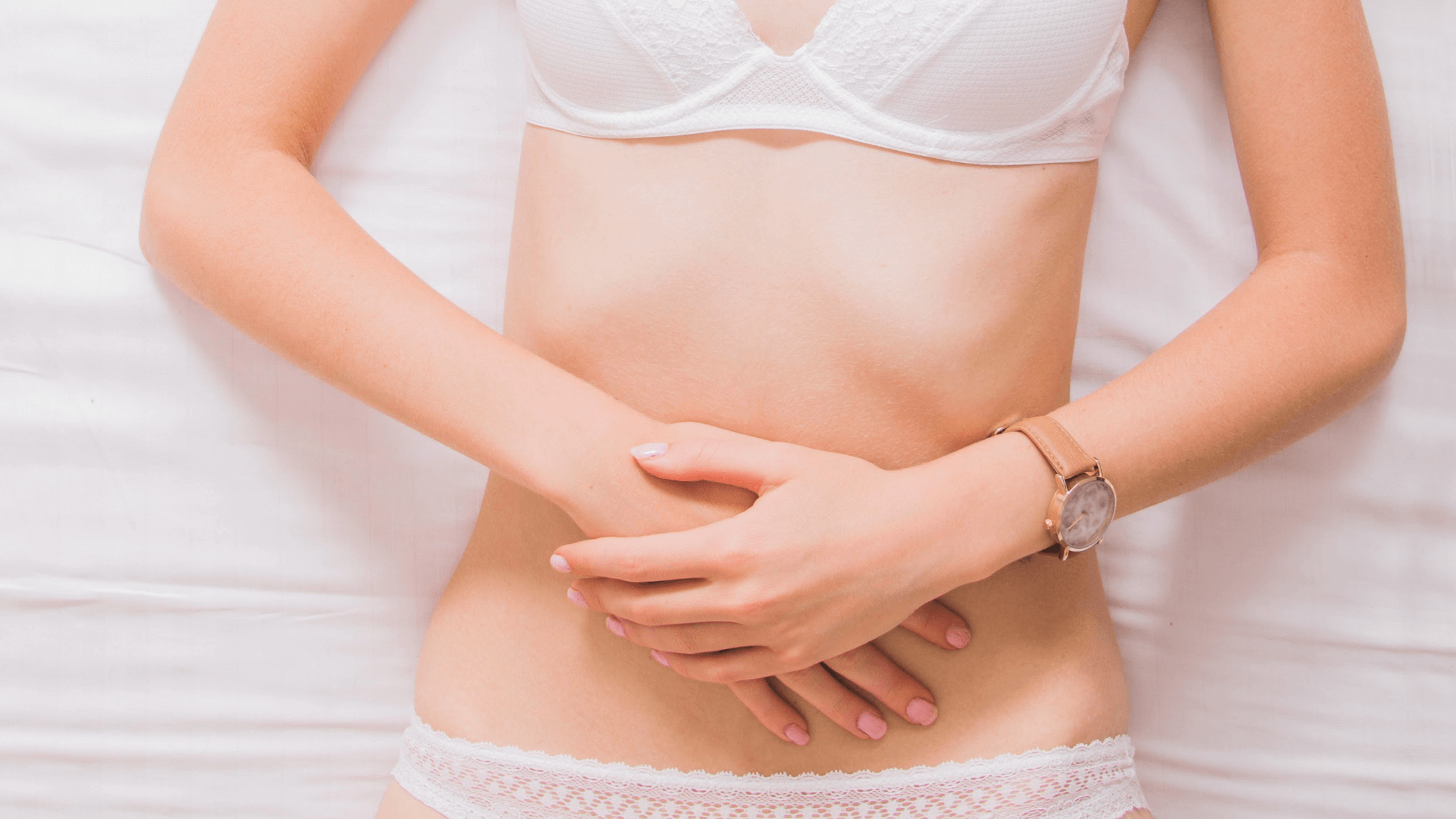 CoolSculpting is a unique body sculpting procedure that freezes away unwanted fat through a process called cryolipolysis. But what happens after CoolSculpting treatment? How long does it take to see results, and what kind of follow-up care should you expect?
It's normal to have some questions after CoolSculpting in Katy, TX. Fat freezing is an excellent option for people who are serious about improving their body contours. Today, About Face & Body Medical Spa will address your concerns about recovery, so you know how to move forward. Read below or contact our office to schedule a CoolSculpting consultation.
How does CoolSculpting work?
Cryolipolysis is a noninvasive, comfortable procedure that's performed in an office setting without anesthesia or pain medication. About Face & Body Medical Spa begins by placing a gel pad to protect your skin. The CoolSculpting applicator delivers a cooling sensation to the fat cells, causing them to freeze and die. Our body sculpting applicator does cause a slight tugging sensation that most people find tolerable.
What happens after my first CoolSculpting session?
Patients should expect some redness and swelling in the treated areas after fat freezing with CoolSculpting, which resolves within 24 – 48 hours. You can resume normal activities almost immediately because there's no downtime involved. However, our team may provide a simple set of instructions to follow at home. These instructions may include items like avoiding strenuous exercise in the treatment area to prevent further swelling.
Patients can follow these additional guidelines to improve their results:
Drink lots of water to flush out natural waste from the body

Eat a healthy diet with plenty of essential vitamins and minerals to support healing and recovery

Get ample sleep to give your body a well-deserved break

Be aware of any abnormal side effects and call our office if you're concerned about complications
When will I see CoolSculpting results?
The cryolipolysis process does take a little time since your body needs to process the dead and damaged fat cells. Some patients begin to see results a few weeks after CoolSculpting treatment, but others may not notice any changes until 6 – 8 weeks post-procedure. Many of our patients in Katy prefer slower results because their outcomes seem more natural. No one will be able to tell you had a cosmetic procedure unless you tell them.
What about follow-up fat freezing treatments?
Follow-up sessions are important to enhance your body contouring results, although they may not be necessary for everyone. It depends on your body composition and the amount of fat that needs to be removed. About Face & Body Medical Spa can perform a quick assessment and provide an estimate of how many sessions it takes to reach your goals. Patients may require anywhere from 1 – 6 body sculpting sessions total.
Your guide to body sculpting
Do you have unwanted fat in Katy, TX? If so, cryolipolysis could be a great option. About Face & Body Medical Spa has been helping patients from all over the area reach their goals with safe and noninvasive procedures. See if CoolSculpting treatment is right for your needs during a consultation. We look forward to teaching you about this amazing technology and how to improve your results through proper aftercare.