In What Ways Can Injectables Boost My Appearance?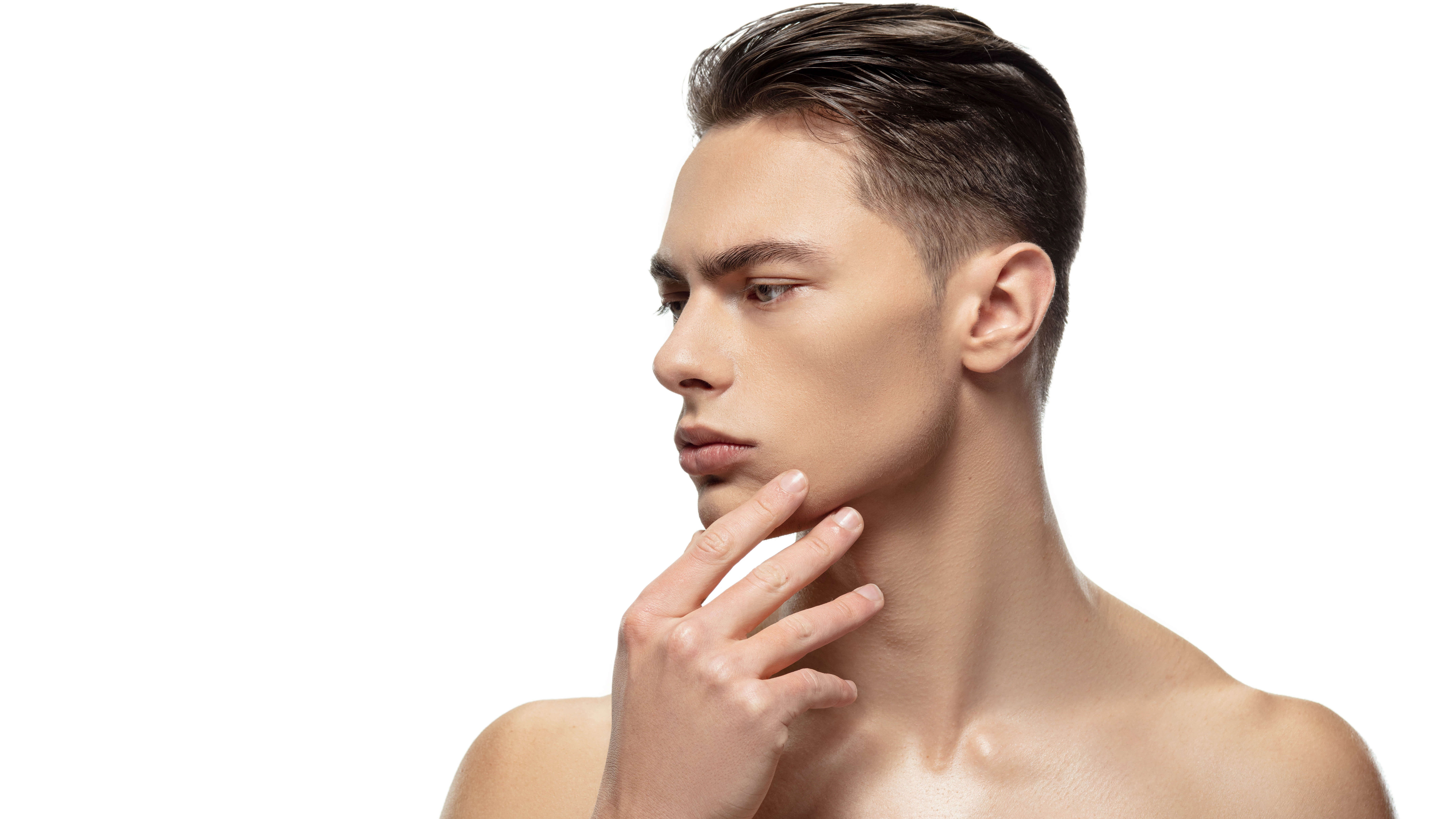 Are you wondering how cosmetic injectables can help improve your skin or give you a more youthful appearance? The team at About Face & Body Medical Spa in Katy, TX can help you understand your options.
Below, we'll look at what injectables are offered at About Face & Body Medical Spa and how each one can help you boost your appearance.
What are injectables, and how do they work?
Injectable cosmetic treatments are a great option for those who want to improve the look of their skin without going under the knife. They are minimally invasive and require less downtime than cosmetic surgery. But it's important to know what you can and cannot expect from these treatments since each is different.
Injectable neurotoxins or neuromodulators, such as BOTOX® and Dysport®, are designed to relax the muscles that create the look of fine lines and wrinkles that appear when you make specific facial movements.
The other type of injectable patients need to know about are dermal fillers, such as Restylane® and JUVÉDERM®. These target wrinkles that are present all the time, even when you are not moving your face. And they work by treating lost volume in the face caused by the loss of collagen and elasticity, which happens naturally as we age.
How do injectables boost appearance?
There are many ways that cosmetic injectables and dermal fillers can help you boost your appearance, regain a more youthful appearance, and sculpt your face and neck. These cosmetic procedures can help:
Reduce the appearance of fine lines and wrinkles around the eyes, nose, and mouth

Help smooth marionette lines and forehead lines between the brows

Restore lost volume

Reduce fat in the chin

Contour the jawline and cheeks

Reduce the appearance of scars

Plump thinning lips
Depending on your aesthetic goals, your doctor may recommend a combination of injectables.
What kind of cosmetic injectables can help you look younger?
The team at About Face & Body Medical Spa in Katy, TX offers a variety of injectables and dermal fillers, such as:
BOTOX: An injectable neurotoxin that acts as a wrinkle relaxer, targeting Crow's feet and frown lines.
Dysport: A fast-working neurotoxin similar to BOTOX that is placed directly into the muscles to relax and diminish the appearance of moderate-to-severe frown lines between the eyebrows.
XEOMIN®: Also designed to treat moderate to severe frown lines, XEOMIN blocks the release of chemicals that cause the muscle contractions that causes these lasting lines.
RADIESSE®: RADIESSE uses calcium hydroxyapatite (CaHA) gel microspheres to enhance volume around the nose, mouth, cheeks, and lips. It can also treat jowl pre-sagging and chin wrinkles.
KYBELLA®: An alternative to surgery, KYBELLA is synthetic deoxycholic acid, a naturally occurring molecule in the body. It is designed to destroy fat cells in the chin.
Sculptra® Aesthetic: A poly-L-lactic-acid stimulator that helps stimulate collagen production near facial wrinkles and folds around the nose, chin, and mouth.
Restylane: A clear gel formulation of hyaluronic acid (HA) that mimics the body's own HA to reduce moderate to severe facial wrinkles and folds, mainly the corners of the mouth and marionette lines.
JUVÉDERM: The JUVÉDERM range of injectables are hyaluronic acid fillers that gently smooth out wrinkles, typically around the mouth and nose.
Check out our cosmetic injectables services in Katy, TX
Patients have a choice between many injectables and dermal fillers at About Face & Body Medical Spa in Katy, TX. If you're interested in boosting your appearance for a more youthful, sculpted face, the first step is scheduling a consultation with our team today.