What Are the Benefits of CoolSculpting® for Men?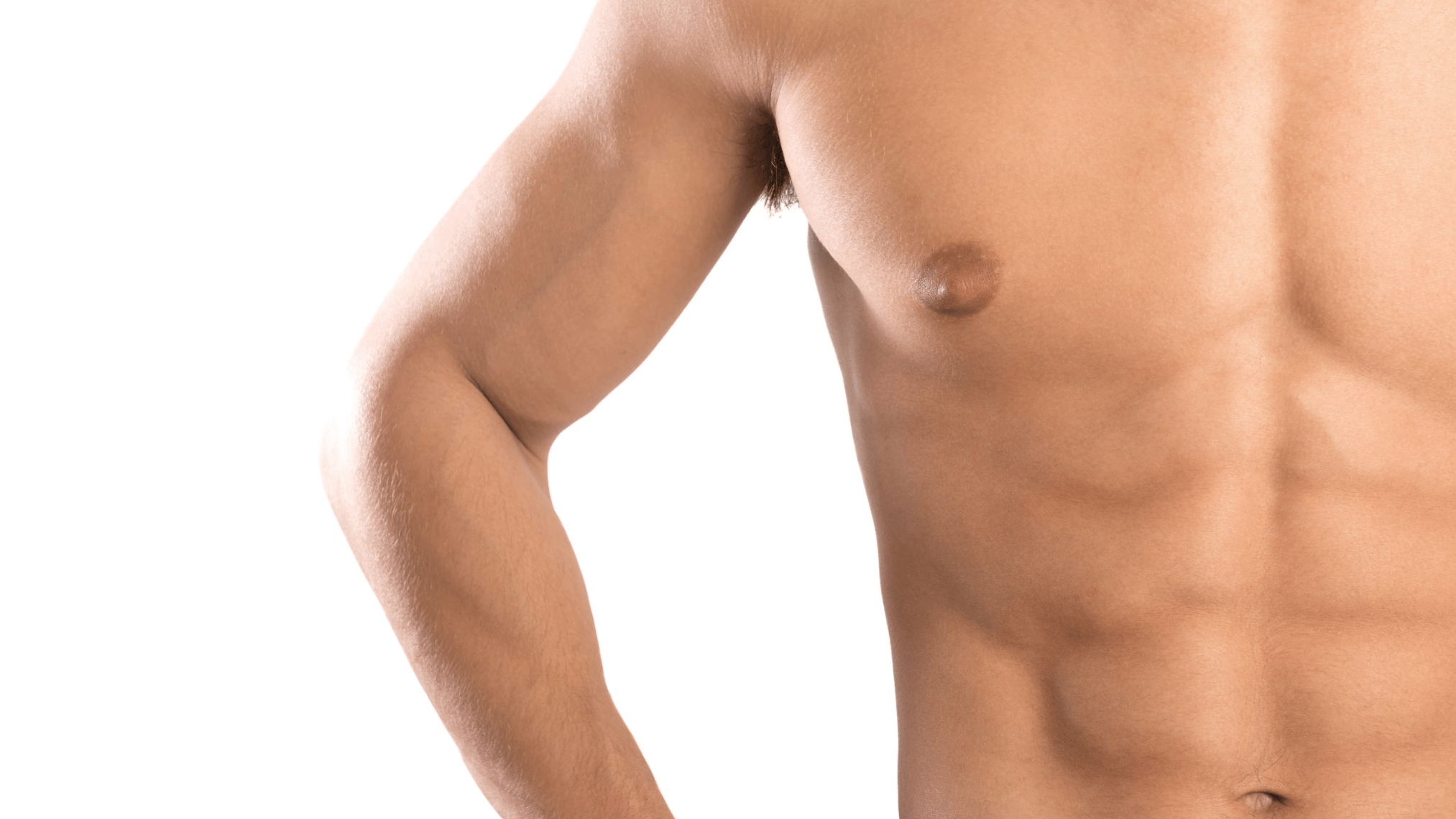 At times, sticking to a strict diet and exercising doesn't always work to get rid of pesky fat in certain areas. Body contouring procedures can help men achieve a slimmer, smoother, more contoured physique. Today, nonsurgical fat reduction options are giving more men amazing results. More traditional methods, like liposuction, are still one of the most popular cosmetic procedures performed every year, but noninvasive options, like CoolSculpting, are catching up because of the affordable cost and no recovery time. You can resume normal activity right after your appointment.
Progressive, state-of-the-art practices, like About Face & Body Medical Spa in Katy, TX, offer body contouring options for men looking to slim up their bodies. If you are considering a fat reduction treatment, this in-depth look at CoolSculpting explains everything you need to know to help you make an informed decision.
What are the benefits of CoolSculpting for men?
As its name implies, the CoolSculpting technology works by freezing subcutaneous fat cells beneath the skin. This revolutionary technique uses the science of cryolipolysis to target unwanted fat cells by freezing them in certain areas, like under the chin, stomach, flanks, thighs, chest, and upper arms. Over the next 6 – 8 weeks, dead fat cells liquefy and are naturally eliminated by the body. Patients are left with more toned, sculpted results. Some of the primary benefits of CoolSculpting are:
Noninvasive – requires no anesthesia, no incisions, and leaves no scars
Highly effective by removing up to 25% of unwanted fat cells in each target area
CoolSculpting is virtually painless and requires no downtime
Provides a long-term fat reduction solution if patients maintain their current weight
How long before I see results from my CoolSculpting procedure?
CoolSculpting requires no surgery, and the recovery is quite simple. It is appropriate for almost all adults with small stubborn pockets of fat in the body. However, it is not ideal for candidates that need immediate contouring gratification. CoolSculpting typically takes a couple of months for the final results to show. It may even require more than one treatment session to be effective. It is important to note the male body contouring is not a weight-loss treatment; it is a fat-minimizing procedure. CoolSculpting is not recommended for men who are significantly overweight or obese.
Where can I get CoolSculpting for men in Katy, TX?
Ultimately, the most appropriate body contouring treatment is the one that both aligns with a patient's aesthetic goals and is the most effective for them. Working closely with the experts at About Face & Body Medical Spa is the first step in determining which technique will produce optimal results and be the most cost-effective treatment option. The excellent staff at About Face & Body Medical Spa will listen and assess each patient's needs to create a custom male body contouring plan that will provide excellent results.
If you live in Katy, TX, then we invite you to schedule a private consultation with About Face & Body Medical Spa and let our expert team help you have the body you always deserved.