Rejuvenate Your Facial Skin With Sciton® BBL™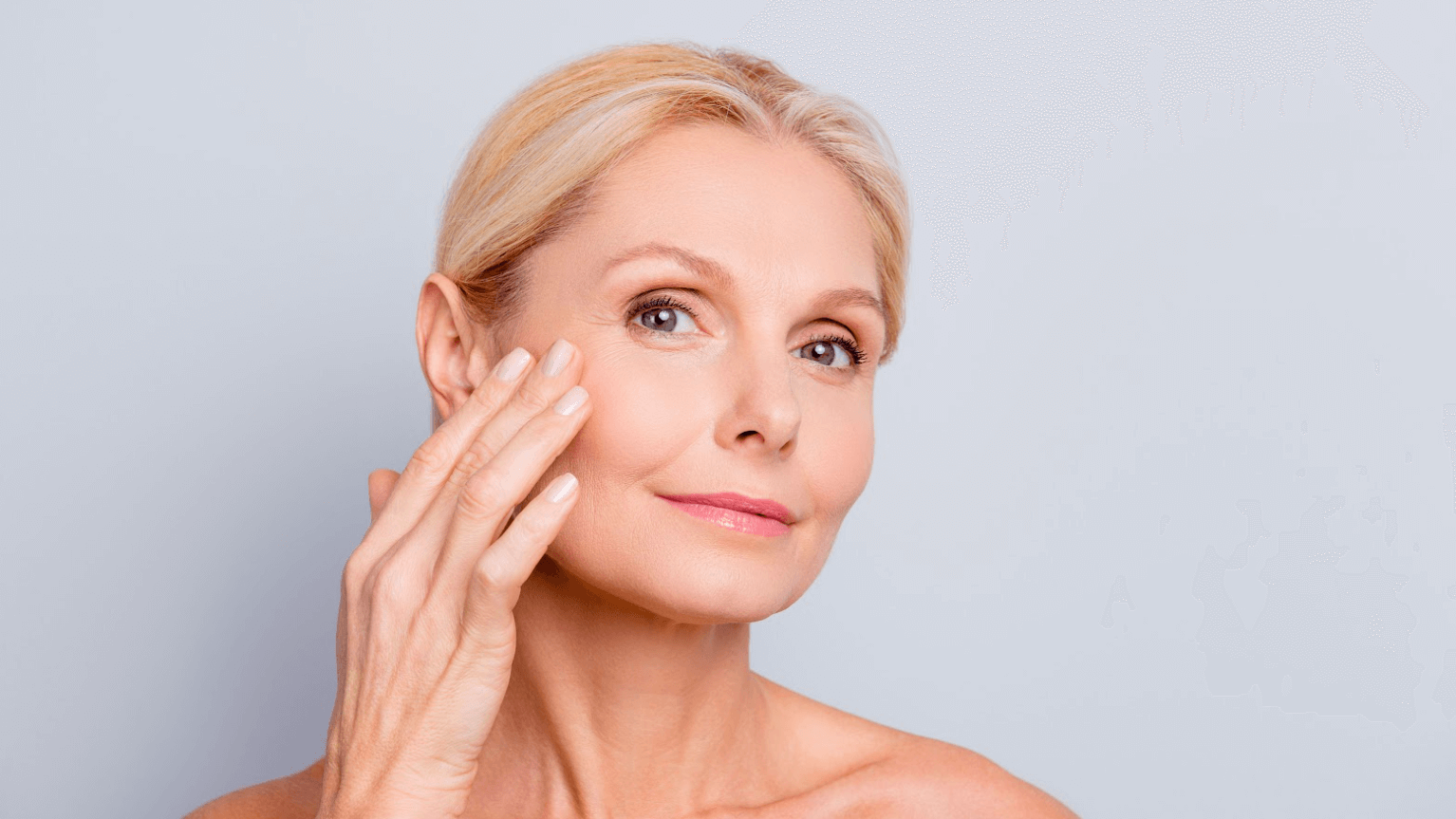 Fewer things can give your confidence as big of a boost as having smooth, radiant, healthy skin. Unfortunately, the aging process — and sun exposure, in particular — can cause significant damage to your complexion. Thanks to modern technologies and treatments, however, much of this damage is reversible, allowing patients to once again enjoy a look they love. At About Face & Body Medical Spa in Katy, TX, our experienced team offers a full suite of skin rejuvenation treatments and procedures to virtually turn back the clock on aging and sun damage and help men and women to achieve their aesthetic goals. In this blog, you'll find a summary of all the exciting ways that one of our most popular skin treatments — Sciton BBL skin therapy — can transform your complexion for the better.
What is BBL for your face?
Most of us know BBL as the Brazilian butt lift — a body contouring procedure designed to boost the curves of a person's backside. When it comes to skin rejuvenation, however, BBL stands for something different: broadband light. This cutting-edge treatment delivers intense pulsed light (IPL) energy to the skin's surface, which penetrates to the deeper tissues to stimulate collagen production, break up concentrated areas of pigment, and more — leading to a more even, smoother, and younger-looking appearance overall.
At About Face & Body Medical Spa, we perform IPL therapy using the Sciton BBL system, which incorporates advanced technologies that help to reduce healing times and prevent damage to the surrounding tissues. With Sciton BBL IPL therapy, patients can achieve dramatic improvements to their complexion in just a handful of treatment sessions.
What does Sciton BBL do for your skin?
IPL therapy with Sciton BBL works to reduce or reverse a long list of skin concerns, many of which are the result of sun exposure and/or aging. Some of the most common complaints that lead patients to undergo IPL therapy with Sciton BBL include:
Fine lines and wrinkles
Sun spots
Sun damage
Age spots
Hyperpigmentation
Acne
Acne scarring
Large pores
Freckles
Rosacea
Dull skin
Rough skin
A trio of treatments with Sciton BBL
One of the most exciting features of Sciton BBL technology is that it can be used to perform a variety of treatments, catering to each patient's specific concerns and personal goals. These may include:
Forever Young: Ideal for fine lines and wrinkles
Forever Clear: A three-step treatment process focused on diminishing acne and other types of blemishes
Forever Body: May be used to address sun damage, freckles, and signs of aging on the chest, back, and other areas of the body
How soon will I notice a difference after Sciton BBL treatment?
Many patients report visible improvements in their skin as soon as a few days after IPL treatment with Sciton BBL. The full effects of a Sciton BBL session can be expected after about a month, with results continuing to improve over the next several weeks as regenerative processes remain at work beneath the skin's surface. During your initial consultation and first appointments, our experienced team will discuss a Sciton BBL treatment schedule and frequency that will help you best maintain a consistent, desirable complexion over time.
Clearer, smoother, sexier skin can finally be yours with Sciton BBL treatment in Katy, TX
If you're like the many men and women in Katy, TX who are looking for a way to reinvent their skin, we are here to help. Contact About Face & Body Medical Spa at our convenient Katy, TX office to schedule your consultation for a customized skin rejuvenation treatment and get started on your ultimate complexion transformation today.