What Are Injectable Fillers Used For?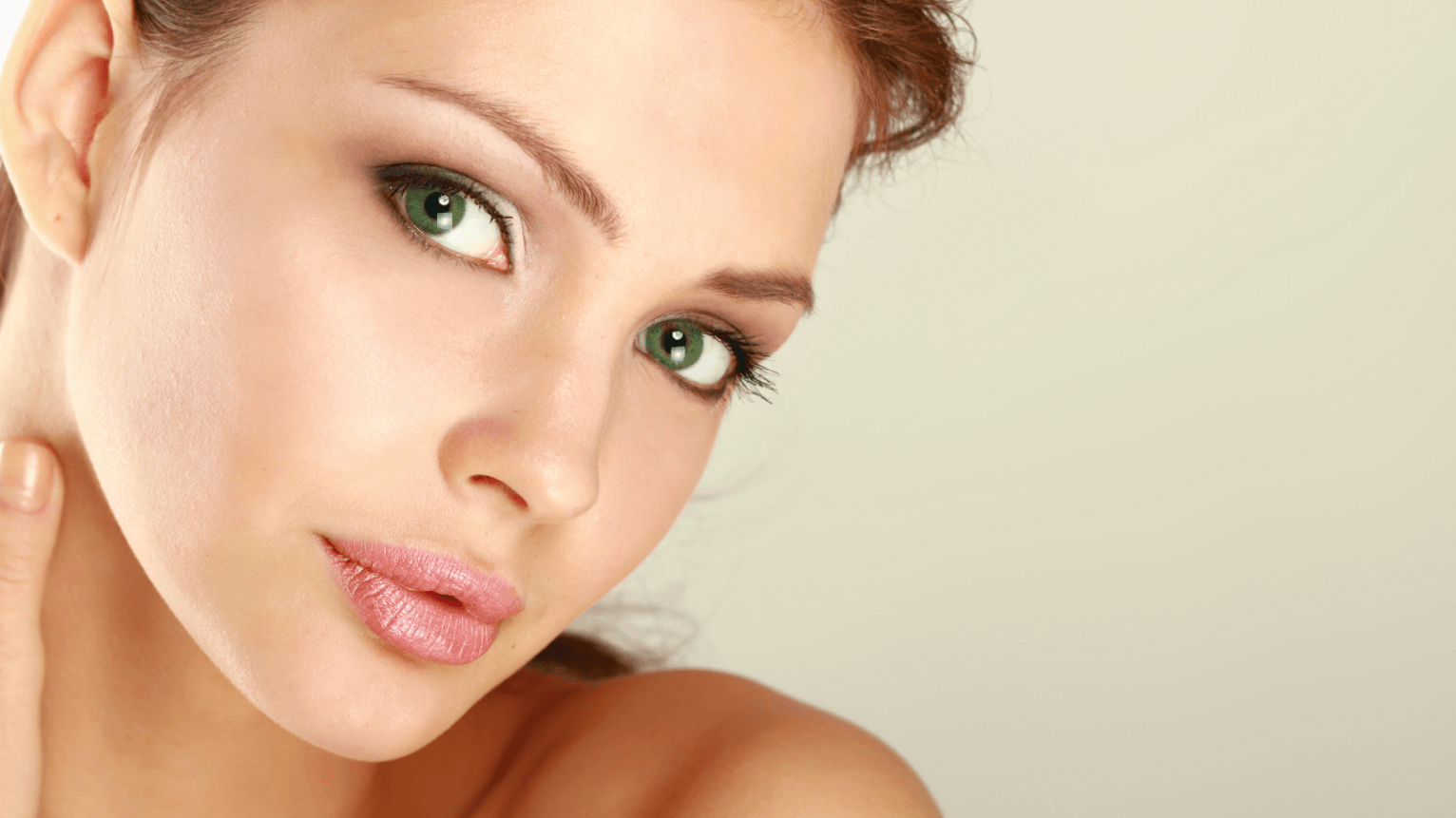 Are dark circles and fine lines giving you an aged appearance? Volume loss is a major reason people turn to solutions like injectable fillers. Dermal fillers restore volume to specific areas of your face to give you a more refreshed look. Best of all, these injections can be performed without plastic surgery!
There are several dermal fillers available at About Face & Body Medical Spa, including the popular brands JUVÉDERM, Restylane®, Sculptra® Aesthetic, and RADIESSE®. When you attend an anti-aging consultation in Katy, TX, we can determine which of these injectables work best for your needs. Contact a member of our skilled team to schedule your dermal filler appointment.
What issues can be treated with injectable fillers?
Lifestyle factors, like sun damage, stress, and not following a proper skin care regimen, all cause unwanted signs of aging. You may notice creases and wrinkles, sagging skin, and loss of fat in areas, like under the eyes and cheeks. Dermal fillers plump up sunken areas and create a fuller appearance. The specialists at About Face & Body Medical Spa can address the following with dermal fillers:
Frown lines

Smoker's lines

Marionette lines

Worry lines

Crow's feet

Thin or wrinkled lips

Hollow cheeks
What dermal filler products are available?
Injectable fillers are all designed for different purposes, depending on your areas of concern. For example, some people have prominent smile and worry lines, while others want to correct thin lips or raise the area around the cheekbones. About Face & Body Medical Spa offers JUVÉDERM, Restylane, Sculptra Aesthetic, and RADIESSE in Katy, TX:
JUVÉDERM: uses hyaluronic acid to smooth wrinkles and folds. This brand is normally recommended for areas around the mouth and nose. However, some JUVÉDERM formulas can also be used to add fullness to the cheeks and lips.

Restylane: also made with hyaluronic acid to correct mild to moderate facial wrinkles. Restylane is typically used in the cheeks, lips, and nasolabial folds, also known as the indentations on either side of your mouth.

Sculptra Aesthetic: made from poly-L-lactic acid to encourage collagen production and make your skin more resilient over time. Areas commonly treated with Sculptra Aesthetic include the temples and mid-cheek region, but it can be injected in nearly any facial area with wrinkles and lines.

RADIESSE: uses calcium hydroxyapatite (CaHA) gel microspheres, which are similar to the minerals found in our own bodies. RADIESSE enhances volume around the nose and mouth, cheeks, and lips.
What happens after dermal filler treatment?
About Face & Body Medical Spa can perform injectable fillers in about 20 minutes, depending on the areas being treated. Some side effects include temporary swelling or redness at the injection sites. The good news is that injections require minimal downtime, which means you can return to work and other activities almost immediately after your appointment. You may be instructed to refrain from strenuous activities and pressing down on your face for best results.
Smooth out fine lines and more
Are you ready to address one or more problem areas with dermal fillers? Whether you want to treat fine lines or thin lips, About Face & Body Medical Spa can give fuller results that appear completely natural. Learn more about JUVÉDERM, Restylane, Sculptra Aesthetic, and RADIESSE by speaking with one of our team members in Katy, TX. We can make your face appear younger, refreshed, and rejuvenated.