What Are the Differences Between RF Microneedling and Traditional?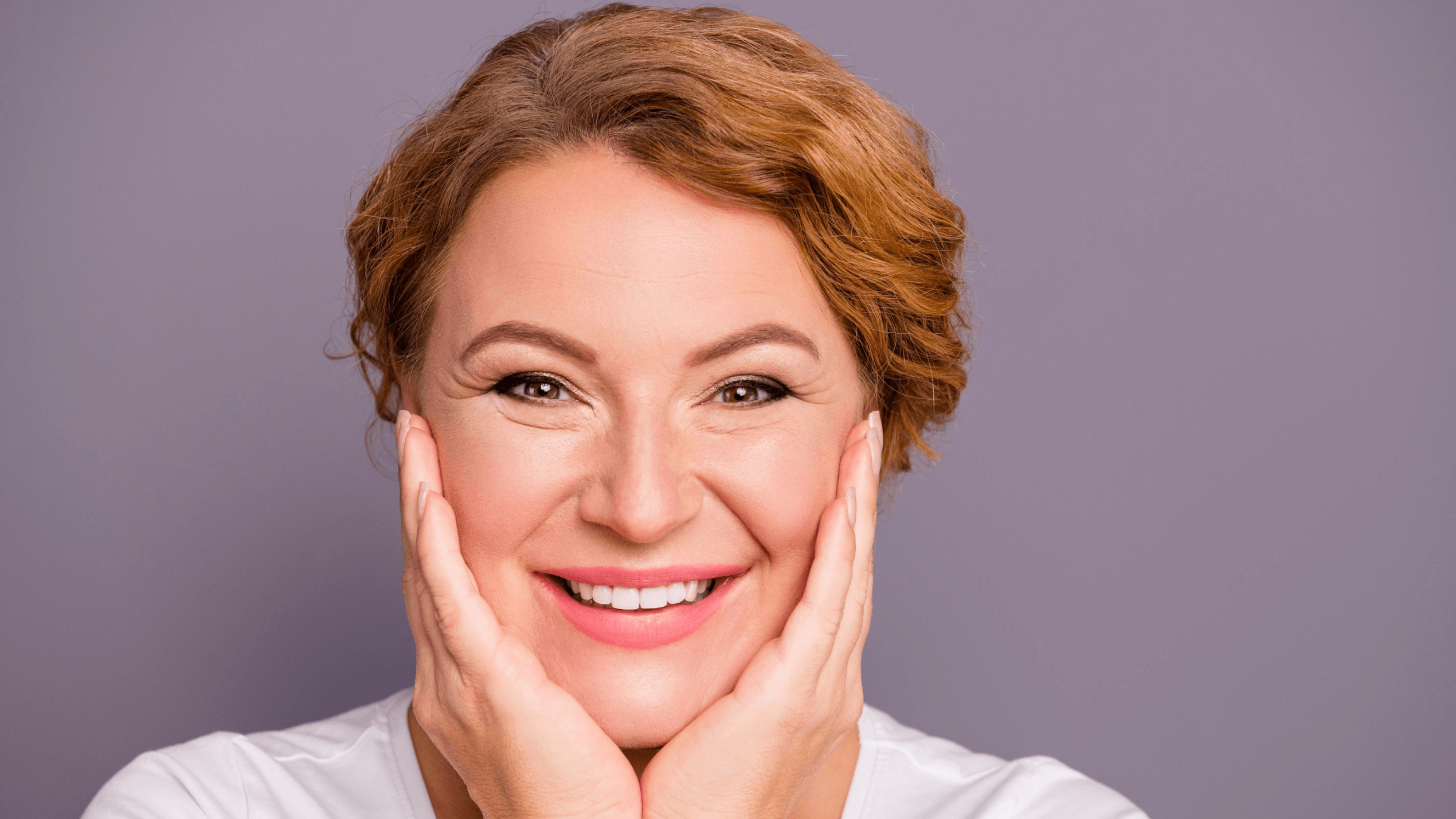 Microneedling can give you a younger appearance by spurring the body's production of collagen and elastin, which tightens the skin to smooth away wrinkles. However, there are two forms of microneedling: traditional and RF microneedling. With traditional microneedling, only the top layers of skin are impacted by the cosmetic procedure. RF microneedling combines traditional microneedling with radiofrequency stimulation and is often favored to reduce the appearance of acne scarring and improve texture.
Our aesthetics team at About Face & Body Medical Spa in Katy, TX offers RF microneedling (often called collagen induction therapy) and traditional microneedling. The minimally invasive procedures will rejuvenate your skin using a multitude of fine gauge needles to make micro-injuries (the use of radiofrequency creates more pronounced results). The small injuries help to stimulate collagen and elastin production. Microneedling is often combined with other treatments, such as platelet-rich plasma (PRP) or vitamin serums, for even greater results.
RF microneedling with PiXel8
The PiXel8 RF microneedling device creates heat via radiofrequency to effectively reach into the deepest layers of skin to stimulate collagen and elastin production. The applicator on the PiXel8 delivers rapid bursts of RF energy into the microneedles. As the microneedles puncture the skin, the device's electrodes create circles of RF throughout the layers of the skin to build heat and further stimulation.
With the PiXel8, our aesthetics team adjusts the energy output to create a fully customized treatment. RF microneedling renders more significant results faster than traditional microneedling. Most people notice smoother and more rejuvenated skin after only a single session.
Dermafrac microneedling
Dermafrac™ microneedling combines traditional microneedling with serums that are delivered via thousands of microchannels. The cosmetic procedure encourages cellular repair. The treatment can be combined with medical-grade skin-lightening serums, skin-hydrating infusions, acne treatment solutions, and anti-aging serums.
AQUAGOLD microinjection microneedling
The team at About Face & Body Medical Spa in Katy, TX offers traditional microneedling using the revolutionary AQUAGOLD® microinjection device, which uses 24k microchannels to penetrate the skin's surface. It has the ability to deliver 2,400 microinjects per minute into the skin for outstanding results. When the microinjections are made on the skin's surface, a serum is administered.
AQUAGOLD treatments not only stimulate collagen and elastin production, but the procedure also treats the following:
Acne scars (like RF microneedling)
Enlarged pores
Wrinkles and fine lines
Sagging skin
Uneven skin tone
Texture irregularities
All about microneedling
Our aesthetics team will conduct both traditional and RF microneedling treatments in a private office procedure room at About Face & Body Medical Spa in Katy, TX. The procedure takes from 30 – 60 minutes. Prior to starting the cosmetic procedure, a numbing cream is applied to your skin to prevent any discomfort. The area of the skin is cleaned. A specialized handpiece is then passed over the skin's surface. After the microneedling is completed, treatment with a serum or platelet-rich plasma can then be applied to the skin. Our team will also pick a suitable moisturizer for your skin type combined with a UV protectant.
Patients typically undergo 3 – 6 traditional microneedling treatments or 3 – 4 RF microneedling treatments to achieve optimum results. Our aesthetics team will meet with you to discuss your skin condition and how many treatments are recommended to help achieve your skin goals. After undergoing microneedling treatments, you'll need to maintain your appearance by undergoing maintenance sessions twice a year.
Traditional and RF microneedling treatments are ideal for all skin types. The treatment can be carried out on the face, arms, neck, chest, lower legs, and thighs.
Patients who have taken Accutane in the last 2 – 3 months and have a skin infection, open wound, or herpes simplex should not undergo microneedling. The cosmetic treatment is not recommended for women who are pregnant or breastfeeding. You also should avoid microneedling if you are undergoing radiation therapy.
Schedule a microneedling consultation in Katy, TX
If you want to learn more about traditional microneedling versus RF microneedling with the PiXel8, we encourage you to schedule a consultation with our aesthetic professionals at About Face & Body Medical Spa in Katy, TX. Our aesthetics team will examine your skin and determine which microneedling technique is best for your needs. They will also take the time to answer all your questions.