What Areas of the Body Can RF Microneedling Treat?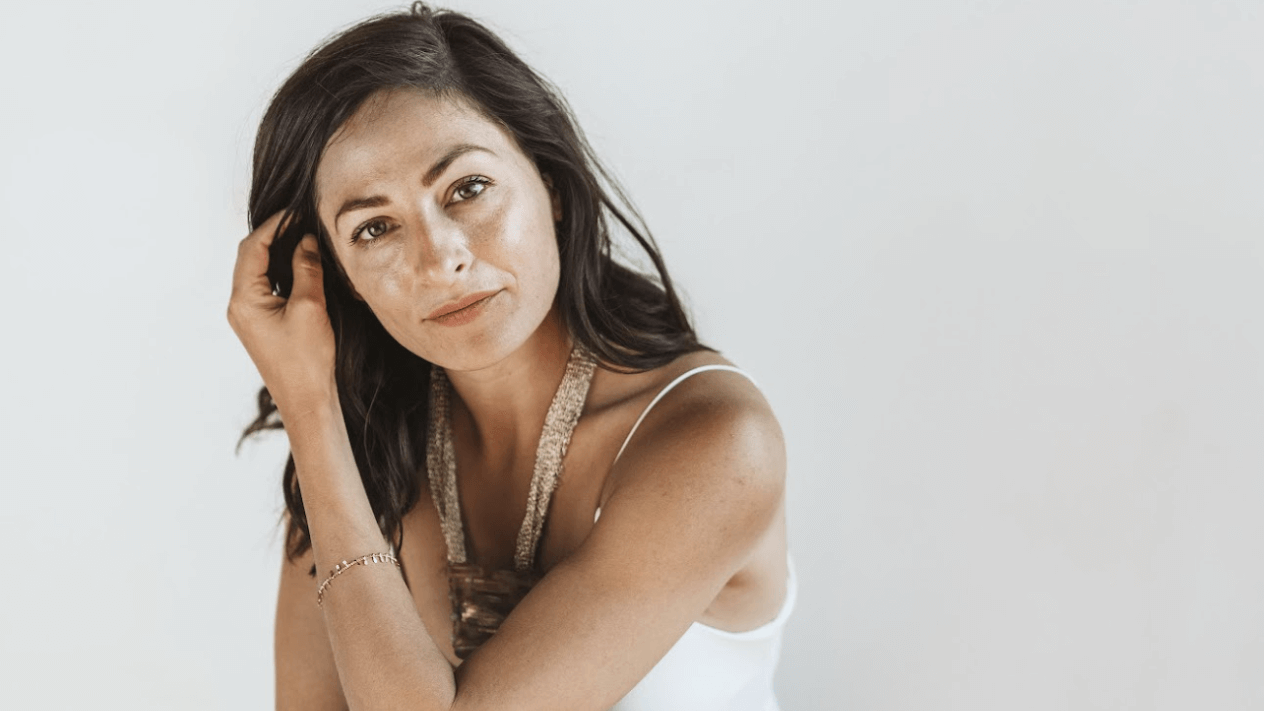 Are you familiar with the magic of microneedling with radiofrequency? If not, it's time you got acquainted! The experts at About Face & Body Medical Spa in Katy, TX are excited to introduce you to the wonders of PiXel8-RF microneedling, a treatment that can help renew your skin and rejuvenate several areas of your body, returning that youthful glow.
Where can you apply microneedling with radiofrequency?
PiXel8-RF microneedling is a versatile treatment, offering more than just facial rejuvenation. You'll be delighted to learn that this popular procedure can benefit many areas of your body. Here's a closer look at the places that can witness a remarkable transformation:
Face and neck: To bestow a smoother, tighter complexion, eradicating the tell-tale signs of aging and helping to bring a fresh, youthful glow to your countenance.
Abdomen: Ideal for tightening the skin and improving texture, bidding farewell to signs of aging, and greeting a firmer, rejuvenated skin.
Hands: The treatment works wonders in restoring a youthful appearance, breathing life into tired, aged hands.
Thighs: A fantastic solution to firm up skin and diminish the appearance of cellulite, promising smoother, more beautiful legs.
Chest: To promote an even skin tone and texture, nurturing the skin to a youthful, vibrant state.
What makes PiXel8-RF microneedling special?
At About Face & Body Medical Spa, we pride ourselves in offering the remarkable PiXel8-RF microneedling treatment, which combines the proven microneedling technique with groundbreaking radiofrequency energy. This dynamic duo stimulates collagen production deep within the skin, significantly improving texture and tone. Opting for this treatment means choosing a path to a fresher, more youthful self with a vibrancy that radiates from within.
Are you ready to discover the benefits?
Imagine a treatment that diminishes wrinkles and tightens your skin, giving it a firm, youthful elasticity. The PiXel8-RF microneedling treatment does all this and more. It helps nurture your skin, fostering a natural glow that defies age and revives tired skin. The skilled team at About Face & Body Medical Spa invites you to transform your skin into a smoother, more vibrant version of itself, rejuvenated and full of life.
Unveil your youth in Katy, TX
We invite you to explore the revitalizing potential of PiXel8-RF microneedling with our warm and professional team at About Face & Body Medical Spa in Katy, TX. A journey to smoother, more radiant skin is just a phone call away. Allow us to be your partners in unveiling a youthful, vibrant self with skin that tells a story of care, nurturing, and vibrant health. Discover the joy of skin that feels as good as it looks. Make that call today, because a revitalized you awaits at About Face & Body Medical Spa.