What Does CoolSculpting® Treatment Feel Like?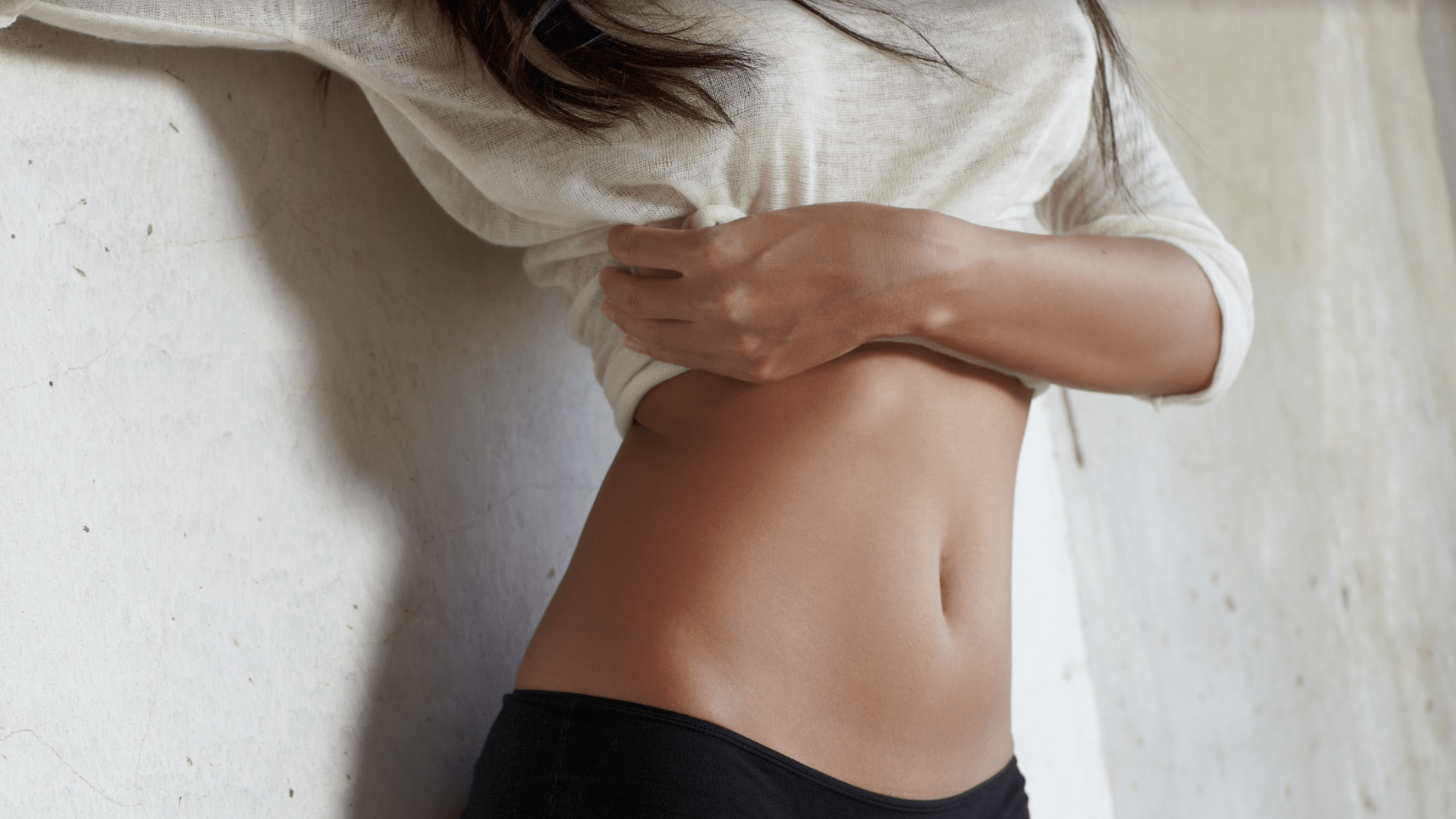 In today's world of comfort and convenience, more and more patients are seeking quick, easy, and virtually pain-free alternatives to traditional cosmetic surgery. There's no doubt that fat reduction is one of the most in-demand medspa treatments for men and women hoping to achieve a slimmer, tighter figure without surgical liposuction. For these patients, the expert team at About Face & Body Medical Spa in Katy, TX is proud to offer the wildly popular CoolSculpting body contouring system. Find out everything you need to know about nonsurgical fat reduction with CoolSculpting here, including what you can expect the treatment to feel like.
What is CoolSculpting?
CoolSculpting is a completely nonsurgical body contouring solution that utilizes cryolipolysis technology to destroy stubborn fat cells that have become unresponsive to traditional weight loss methods, including diet and exercise. However, it is important to note that CoolSculpting is not intended to be a substitute for diet and exercise, nor is it considered a weight loss treatment. Instead, CoolSculpting offers patients the opportunity to reduce stubborn areas of fat and get a slimmer, more attractive figure without the need for surgery.
Where can CoolSculpting be used?
CoolSculpting is a notably versatile system that can be used to reduce fat virtually from head to toe. Some of the most common areas treated with CoolSculpting include:
Abdomen
Thighs
Buttocks
Flanks
Hips
Arms
Upper back/bra line
Under the chin
How does CoolSculpting work?
During your Katy, TX CoolSculpting treatment, you will lie comfortably in one of our private patient rooms. Your experienced technician will begin by cleansing and preparing your skin for treatment, after which time the CoolSculpting applicators will be placed directly on the target areas. At the conclusion of your CoolSculpting session, which can typically be completed in less than an hour, you'll be able to resume the majority of your daily activities almost immediately.
Does CoolSculpting hurt?
No! The vast majority of patients tolerate CoolSculpting extremely well with little to no discomfort. For most men and women, a slight tugging sensation is normal as the applicators draw fat cells toward the skin's surface. In addition, patients can expect to feel the cool energy admitted by the CoolSculpting device. Oftentimes, patients begin to notice more of a numb feeling toward the end of the treatment.
In addition to being virtually painless, CoolSculpting offers the following benefits:
No needles
No incisions
No anesthesia
No recovery period
Up to 25% reduction in fat cells per treatment area
How many CoolSculpting sessions do I need?
For many people, a single CoolSculpting session is all that's needed to achieve gorgeous, visible results. However, some patients – such as those who have a larger number of fat cells or whose bodies don't respond to treatment as quickly –may require a series of several CoolSculpting sessions to reach their goals. During your initial consultation for CoolSculpting in Katy, TX, our knowledgeable team will evaluate your problem areas, discuss your concerns and goals, and recommend a personalized CoolSculpting treatment schedule that best fits your needs.
Looking for an easy, affordable, practically painless fat reduction treatment? Consider CoolSculpting in Katy, TX
If you're like most people, comfort and convenience are key when it comes to any cosmetic procedure. The distinguished team at About Face & Body Medical Spa in Katy, TX is committed to offering the most advanced, effective, and gentle treatments available to help patients achieve their ultimate aesthetic goals in the simplest way possible. To learn more about the transformative benefits of CoolSculpting, call us to schedule your private consultation today!