Will I Have Scars on my Face After Microneedling?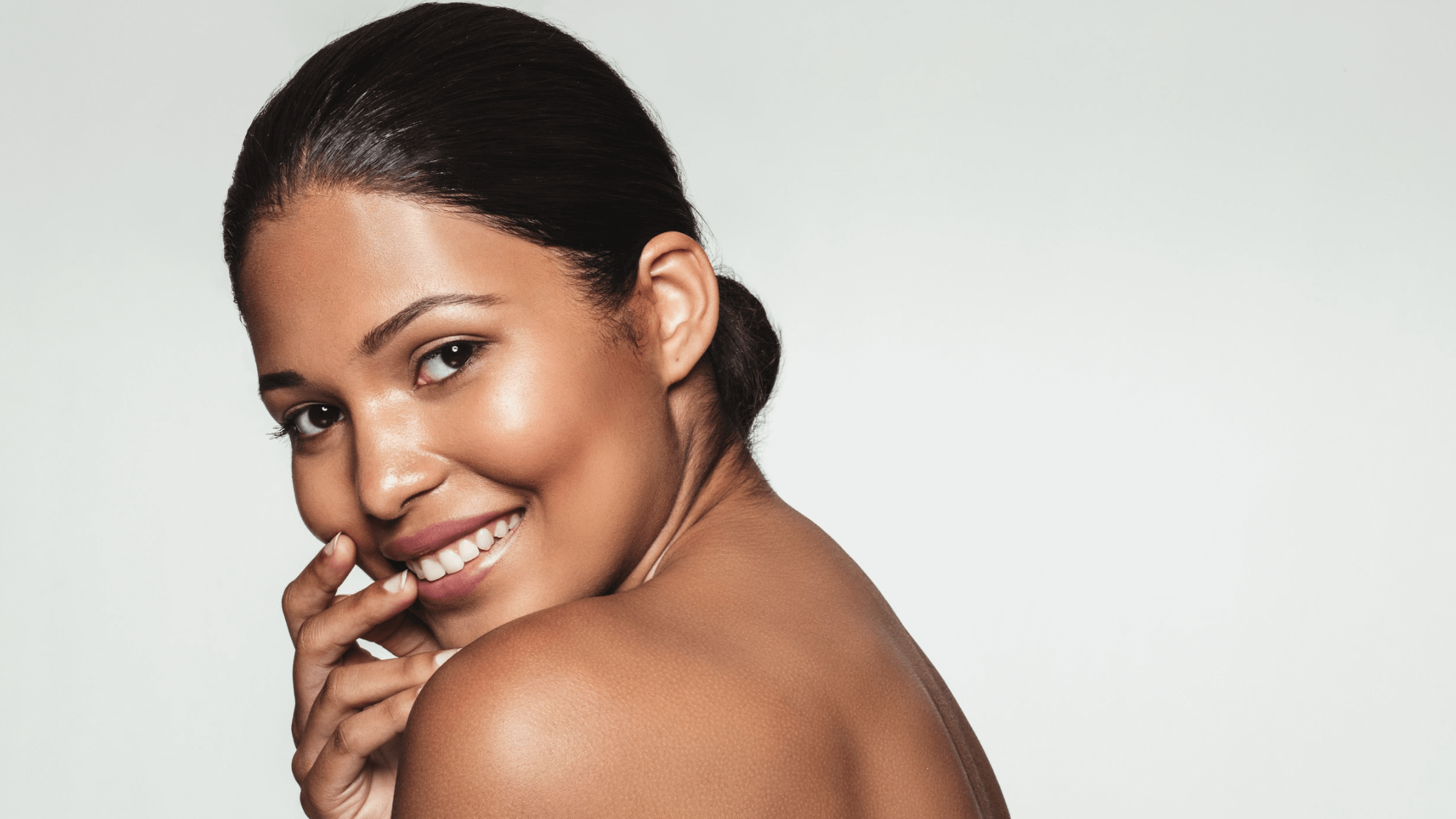 Noticeable pores and scars can take a toll on your appearance and self-confidence, especially if they're on your face. If you've tried all the creams and serums out there and have found no success, microneedling can give you the facial skin you've always wanted without surgery. At About Face & Body Medical Spa in Katy, TX, our aesthetic team is dedicated to ensuring patients are satisfied with their results. Our team is ready to answer any questions you have, such as if you'll have scars on your face after the procedure. Here's an overview of microneedling and what you can expect after.
What is microneedling?
Rejuvenating your skin without surgery might sound impossible, but with microneedling, you can achieve exactly that. From stretch scars to large pores, microneedling can even out your skin so you can feel confident once again.
Microneedling uses many tiny needles to safely but effectively create micro-injuries to the skin you want to heal. These micro-injuries cause your body to naturally create collagen (connective tissue in your skin) and elastin (protein in your skin). Together, these nutrients improve the appearance and health of your skin.
With no surgery, virtually no pain, and no downtime, you can activate your body's own recovery system to smooth out skin and reduce imperfections.
In some cases, microneedling is done alongside other treatments, like vitamin serums or platelet-rich plasma (PRP).
What side effects can occur after microneedling?
Microneedling can have a significant impact on how your facial skin looks and feels. By reducing signs of aging and smoothing out imperfections, our team in Katy, TX is dedicated to ensuring your skin looks smooth and revitalized.
While microneedling has far fewer side effects compared to surgery, you may still experience minor and temporary side effects. For instance, you may have redness or swelling after the procedure. It may also appear pink for a few days. This is a sign the process is working, as your body's natural healing system kicks in.
Because microneedling actually creates numerous tiny but controlled injuries in the skin, you might also see very small marks on your skin after the procedure. However, these marks are temporary. Once your body's healing process kicks in, your skin can become clear, smooth, and revitalized.
How can I reduce side effects after microneedling?
While side effects from microneedling are normal, there are ways to reduce how many and for how long you experience them. These include:
Avoiding sun exposure

Delaying strenuous activities that might cause you to sweat, like working out

Not using skin care products with harsh ingredients (like alcohol) or exfoliants

Using gentle pressure when washing and drying your face

Staying hydrated and using gentle lotions that hydrate your skin

Not scratching your skin, even if it becomes itchy. Instead, use cool compresses to ease any irritation or flaking skin.
At About Face & Body Medical Spa, our aesthetic team will give you aftercare instructions so you know how to take care of your skin after your microneedling procedure. We will equip you with information on how to care for your skin to help avoid unnecessary side effects.
Achieve smoother skin with microneedling in Katy, TX
Your face is one of the first parts of your body you see when you look in the mirror, and others see in person. Scars, large pores, and fine lines can take a toll on your appearance and self-confidence. With microneedling at About Face & Body Medical Spa, our team will help you achieve the face and skin you want and deserve. Make an appointment at our office in Katy, TX today.