Will the Results of CoolSculpting® Change After Pregnancy?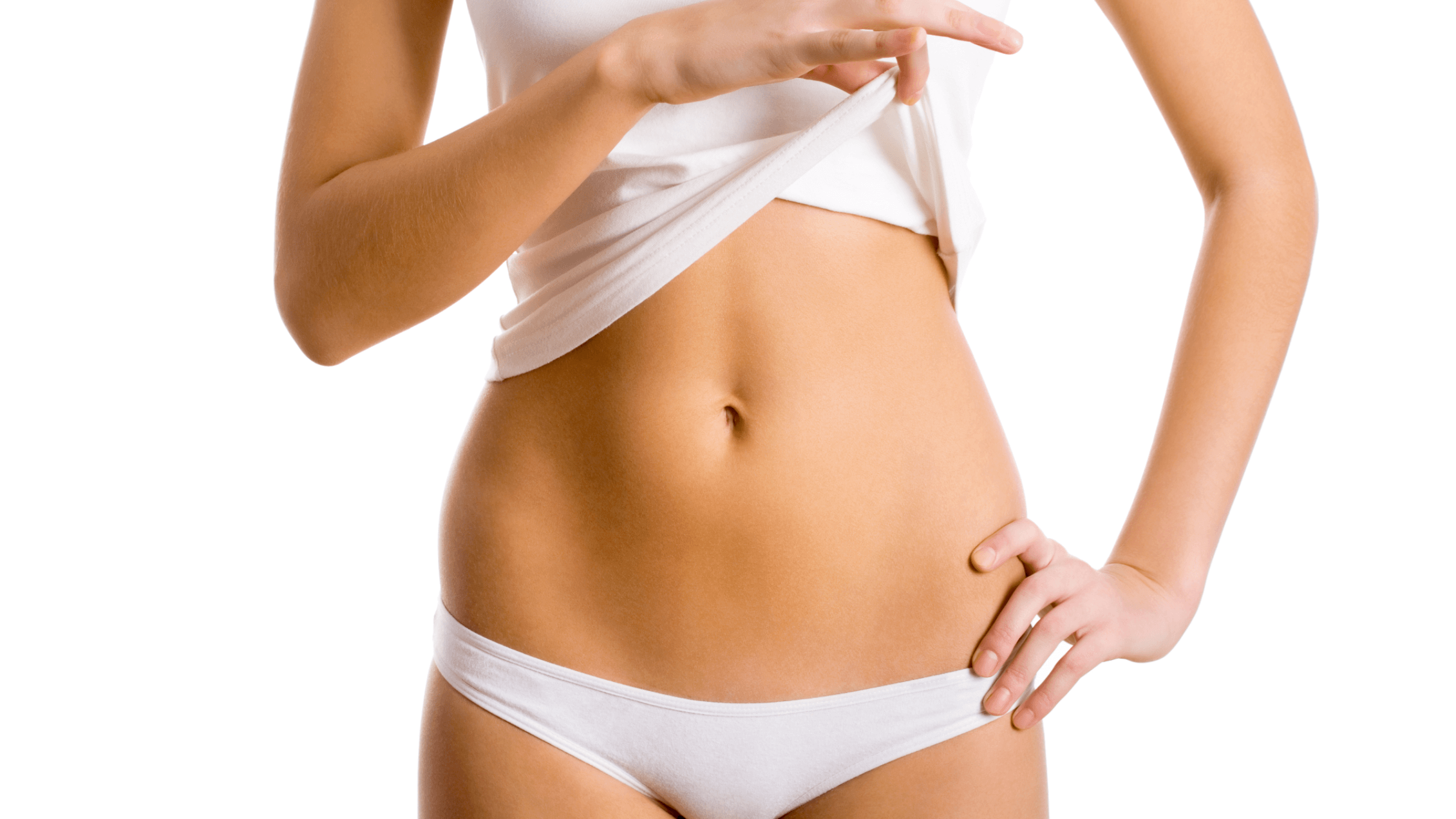 We've all had pesky little pockets of fat that won't go away, no matter how much you diet or exercise. Now there's a new solution in the form of CoolSculpting. This popular treatment has been proven to reduce fat cells by freezing them, allowing them to be naturally removed from the body. CoolSculpting is made to reduce stubborn fat in common problem areas like the hips and thighs.
While the benefits of fat removal are virtually endless, many people have questions about the process and final results. So, what happens if you get pregnant after CoolSculpting on the stomach in Katy, TX?
If you're ready to learn more about fat reduction, body contouring, and how pregnancy impacts your outcomes, you can read CoolSculpting reviews online or call the aesthetic team at About Face & Body Medical Spa. We can provide details during a consultation at our office. With our help, you can get a better sense of what to expect.
How does cryolipolysis work?
CoolSculpting uses a cooling system known as cryolipolysis to freeze unwanted fat cells. It targets specific pockets of fat while leaving the surrounding skin and tissue safe and unaffected. Unlike plastic surgery or techniques like liposuction, no anesthesia or incisions are needed for CoolSculpting on the stomach and other areas. Once the fat cells are frozen, they're naturally expelled from the body over the following weeks and months.
People often leave positive CoolSculpting reviews in Katy, TX because they receive:
Natural-looking outcomes

No extended recovery times

Long-lasting results
What happens if you get pregnant?
Once an area has been treated with CoolSculpting, the same pockets of fat should not return. So, if you get pregnant, your body contouring results shouldn't be affected. As with any aesthetic treatment, CoolSculpting results vary from patient to patient. If you do gain weight or have small problem areas in the future, About Face & Body Medical Spa is always happy to perform follow-up CoolSculpting procedures as needed.
How can I maintain CoolSculpting results?
The specialists at About Face & Body Medical Spa recommend getting CoolSculpting on the stomach or other areas when you are at or near your goal weight. Patients should also have a plan to maintain their current weight after CoolSculpting recovery to keep their outcomes looking great for years. This includes simple tips like:
Maintaining a healthy diet

Exercising regularly

Staying hydrated

Getting plenty of sleep every night

Avoiding sugary snacks and fast food
Our goal at About Face & Body Medical Spa is to help patients achieve their goals. This means helping people of all needs and backgrounds get rid of stubborn pockets of fat and improve their overall appearance. As we mentioned, patients are always free to return for follow-up body contouring treatments as necessary. Schedule a fat reduction consultation with our team to learn how we can help.
See great fat reduction results
When it comes to post-pregnancy body changes, there are a lot of factors at play. If you want to know if the results of CoolSculpting will change after pregnancy, About Face & Body Medical Spa has the answer. Our providers can help you see noticeable changes in Katy, TX. Read our CoolSculpting reviews online or call our office to get started.