Expert injections of HA filler and Dysport followed by BBL to enhance beauty.
Procedure Details
This amazing patient came to About Face & Body Medical Spa to consult with Michelle Osborne-Spencer, PA about volume loss in cheeks and mid face, making her feel like her facial features were drooping. Michelle discussed with her how expert injections of hyaluronic filler injections in temples could lift brows and fill hollows, as well as correct volume loss in cheeks, creating lift. HA fillers could also be used to soften nasolabial folds and hollows in chin area. Then, a soft HA filler could create a natural plump and definition of her lips. Dysport injections were encouraged for artistic elevation of brows and treatment of forehead lines and crow's feet. The patient's after photos were after a series of Sciton BBLs and a year of injections and enhancements of her natural beauty.
More
From Beautiful to Stunning!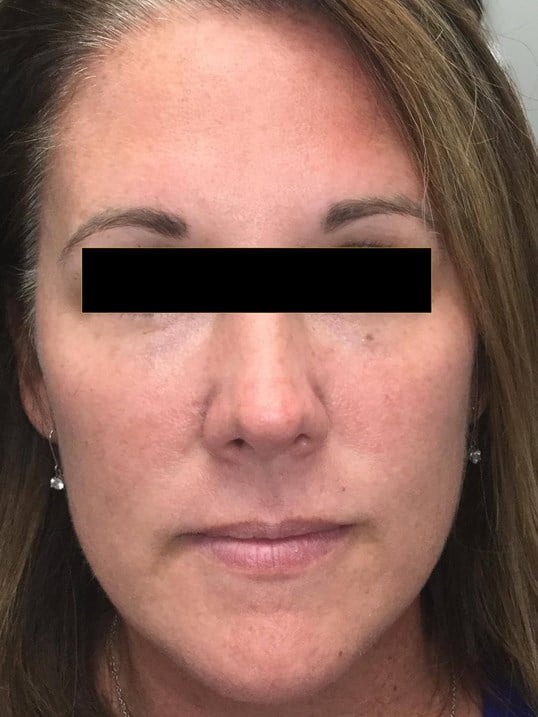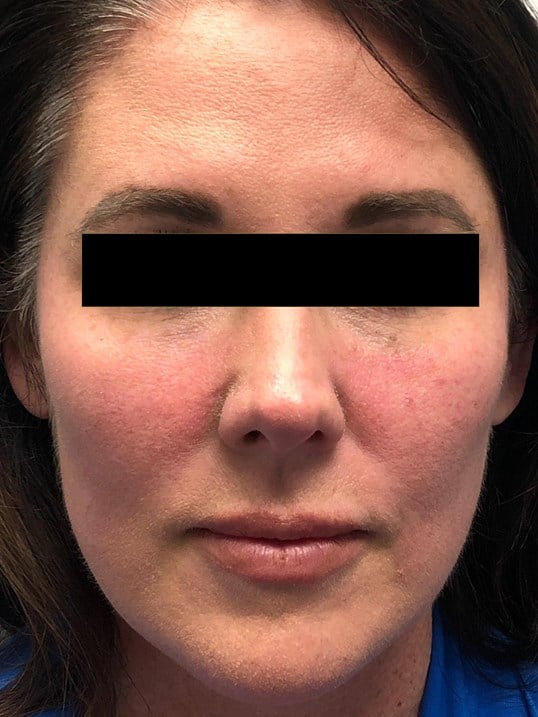 After Dysport injections to shape and lift brows while controlling fine lines and wrinkles. Cheeks were enhanced with Juvederm Voluma filler, Lips were enhanced for a natural look with Restyane Kysse, Chin area was enhanced with Juvederm Ultra Plus filler, and uneven skin tone treated by Sciton BBL. More
From Beautiful to Stunning!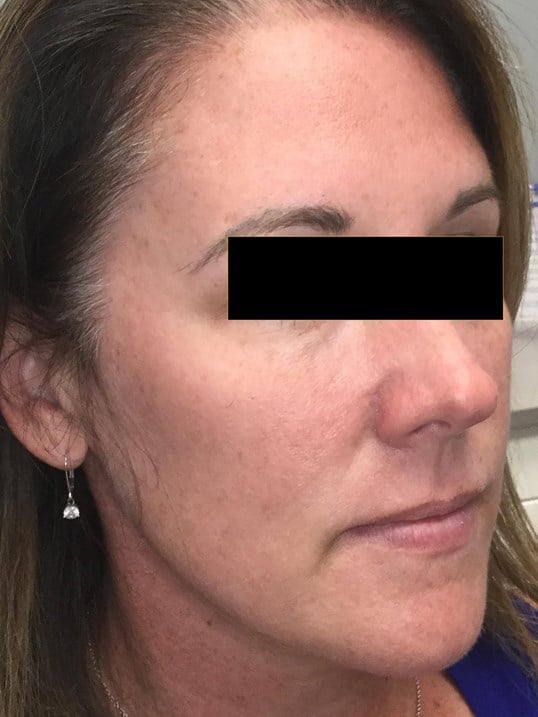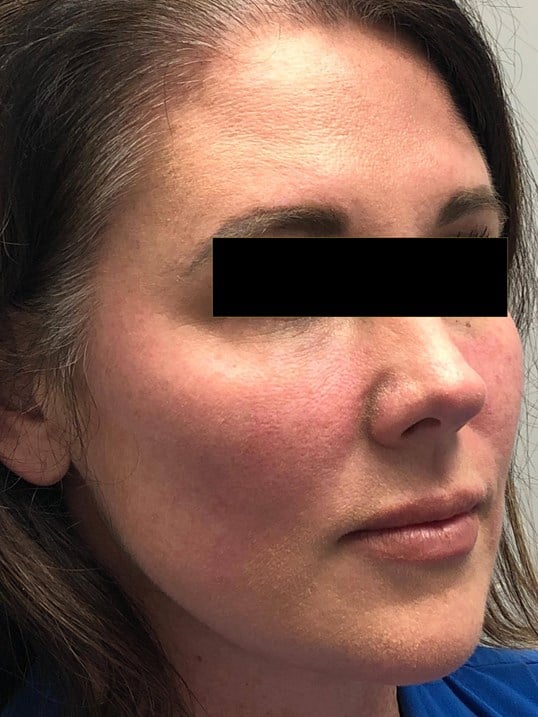 After Dysport injections to shape and lift brows while controlling fine lines and wrinkles. Cheeks were enhanced with Juvederm Voluma filler, Lips were enhanced for a natural look with Restyane Kysse, Chin area was enhanced with Juvederm Ultra Plus filler, and uneven skin tone treated by Sciton BBL. More
Location